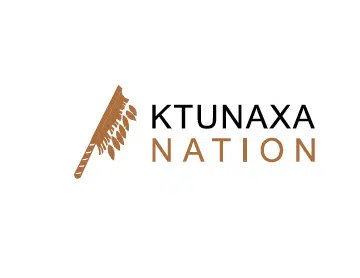 Roughly 75 Ktunaxa Nation members will benefit from a $3 million investment into elder care.
Interior Health and the First Nations Health Authority announced the funding for seven BC Nations Wednesday, with IH to contribute $10 million over five years.
Director for the Ktunaxa Nation Council Social Sector Debbie Whitehead expects the funds will cover two positions in nursing and homecare on and off reserve.
"Its a need that's within our nation and the other six nations," Whitehead says. "This announcement is based on the work that we've been doing over the last year to build our case to provide services."
Whitehead says this will create two new positions in the region for nursing and Homecare.
"We're always dealing with our on and off-reserve situations and with us being able to access this money, we'll be able to provide service to our off-reserve citizens without any interference from any other provincial organizations," Whitehead says.
Whitehead expects the funding to be available March of next year.
While Whitehead didn't know the exact amount the Ktunaxa will receive, the money is expected to fund two full time positions locally with operating costs. This includes a Nursing Supervisor and a Home and Community Care Worker.
She says it will provide culturally relevant care to the elderly directly in their homes.
– Ktunaxa Nation Council Social Sector Director, Debbie Whitehead