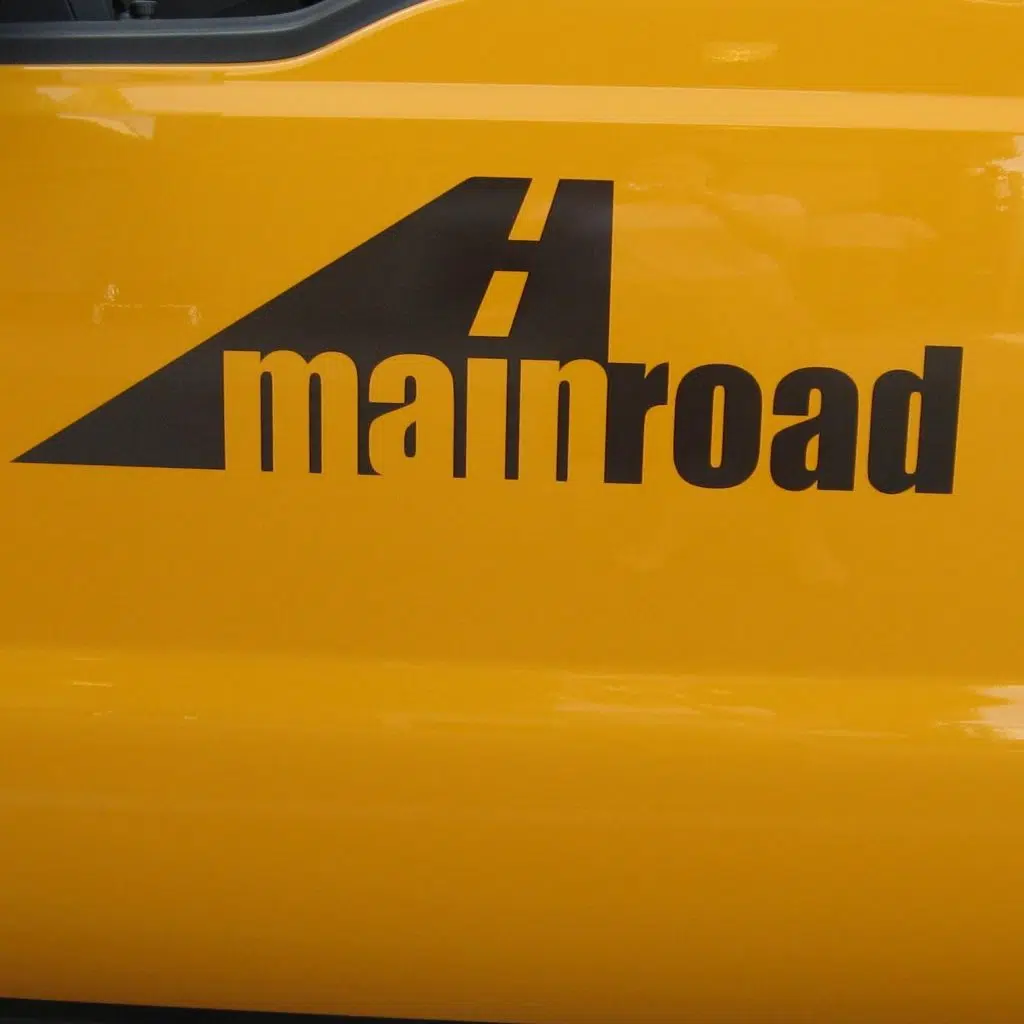 The first of three public meetings hosted by our region's highways maintenance contractor goes Friday in Fernie.
Mainroad East Kootenay is inviting residents out to their pre-winter information sessions.
They will cover the roles and expectations of their contract as well as winter storm preparation and response.
Friday's forum will be held 1:30PM at Park Place Lodge.
Other meetings are scheduled for Fairmont Hot Springs and Cranbrook next week.