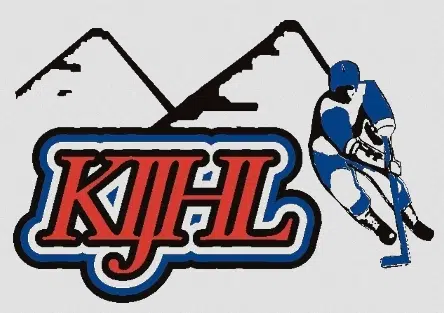 The Kimberley Dynamiters and Fernie Ghostriders both open the weekend against divisional opponents.
First place Kimberley visits the second seeded Creston Valley Thunder Cats Friday.
Eight points separated the two teams who clash for the first time this season.
The Nitros, who are coming off a close 5-4 win over Fernie Tuesday, will try to garner some momentum before hosting the defending KIJHL champion Beaver Valley Nite Hawks Saturday.
Meanwhile, the Ghostriders take on the Columbia Valley Rockies in Sparwood Friday.
It's the lone outing of the weekend for Fernie who is trying to make ground in the Eddie Mountain.
The Riders enter play in fourth place, three points behind Columbia Valley.