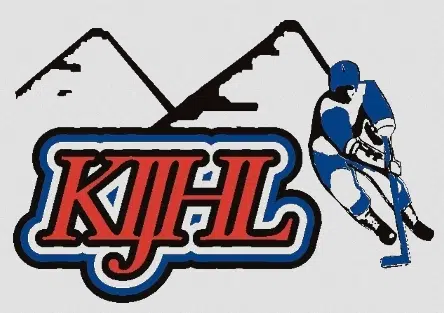 Two top teams from the Eddie Mountain Division face off Tuesday night in Kimberley.
The Dynamiters and Creston Valley Thunder Cats will play at 7:30.
The Nitros are seeking revenge after falling to the T-Cats 3-2 Friday.
Kimberley (15-4-0-1) currently holds an eight-point lead on Creston (11-6-1-0) in the division.