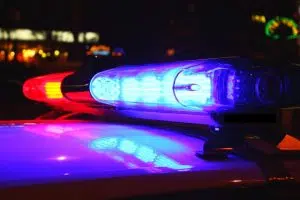 Cranbrook's top cop says the vehicle they found 400 grams of illegal substances in was a mobile drug store.
Three people were arrested Saturday after the RCMP conducted a traffic stop at the Wasa highway junction.
Staff Sergeant Hector Lee says the drugs bound for local communities are now off the streets.
"16 ounces, so half a pound of different kinds of street drugs. Its quite a good haul," Lee says. "You knock one down, new traffickers come up and we're just going to keep at it until we won't be as attractive as a place for traffickers to come to."
Lee says this prevents the drugs from being sold in the East Kootenay.
"It was quite a bit of product that would be a pretty substantial amount in our region between Kimberley and Cranbrook, so its just excellent work by both units."
Lee says cocaine, crystal meth, fentanyl, heroin and crack cocaine were all found in the bust.
A man from Cranbrook, along with two people from the Lower Mainland, face drug trafficking charges.
– Cranbrook RCMP Staff Sergeant Hector Lee