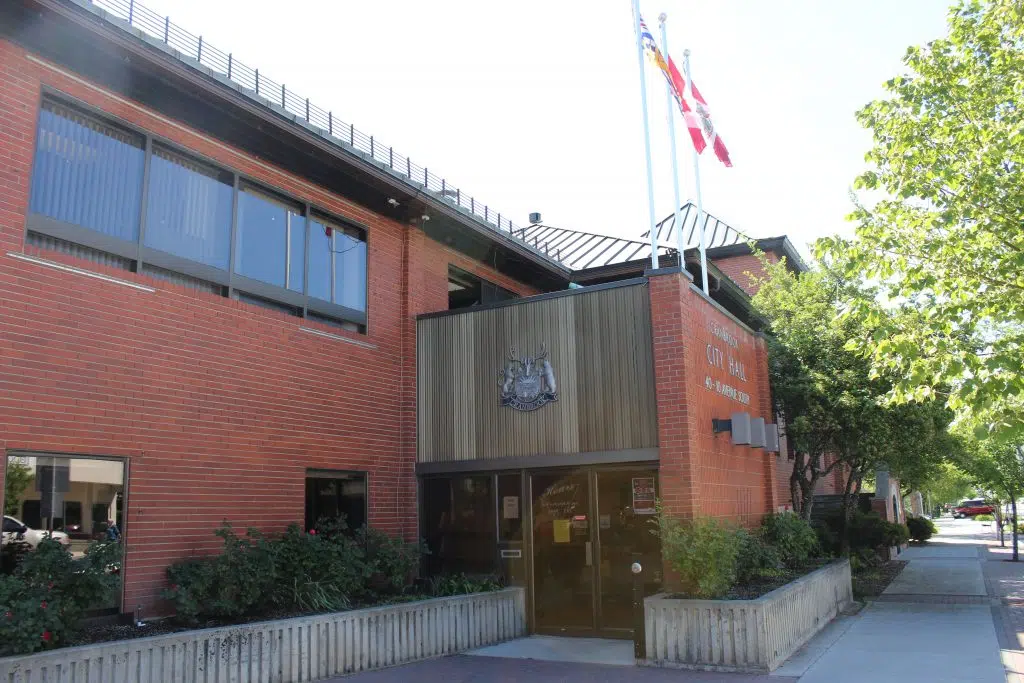 The City of Cranbrook kicked off a second public survey today to measure changes to customer service levels, since the City launched its new 311 phone service and Cranbrook 311 app back in July.
The 311 service is designed to provide our customers with an easy to remember, single point of access to the City for information, making a request for services or to be connected directly to any of the City's departments. 311 is designed to provide customers with the information they need or connect them to the people they need quickly and efficiently.
"The feedback we get from our customers will help us see what the current level of customer service satisfaction is after the implementation of 311 earlier this year," says Tony Hetu, Public Works Trades Manager and 311 Project Coordinator. "We will use the data collected to understand any issues or concerns and it will help us continue to improve our overall customer service."
The City's customer service mandate is to have staff available to answer your calls live 95 percent of the time. This is to reduce the number of voicemails being left while being able to respond to those voicemails more quickly. Our mandate also strives to have front-line staff be able to answer the majority of general public questions right away and minimize the bouncing of calls between multiple City staff.
The short nine question survey is available online through the City of Cranbrook website.
Residents without access to a computer or without internet service; paper copies of the survey are available for pick up at City Hall, the Cranbrook Public Library and the Community Services desk at Western Financial Place.
The survey will be available until 4:30pm on Monday November 27, 2017.
The 311 app is a great tool for residents to use to connect with the City for information or requesting services. As an example, you find and want to report a pothole. You simply open the app, take a picture of the pothole and with a few clicks, it has been reported to proper City staff and work will be completed.
Another effective tool of the 311 app is to provide push notifications of important City information like road closures, water main breaks or other significant events.
– From the City of Cranbrook