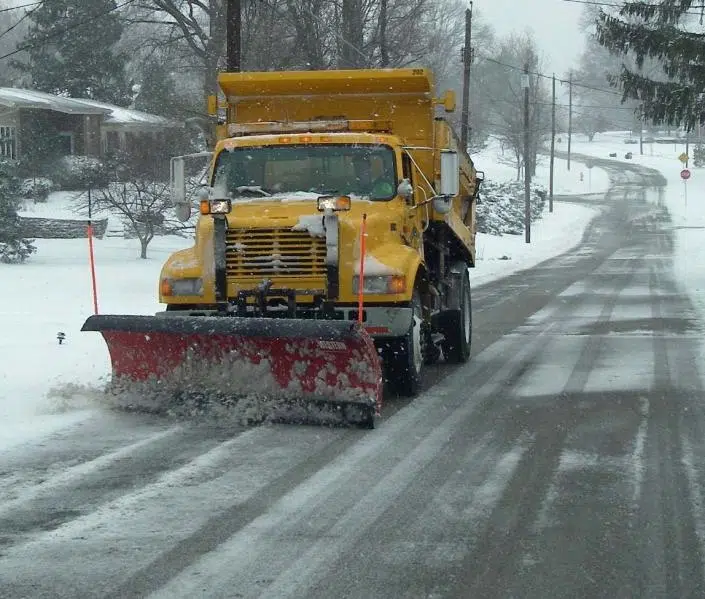 The highways maintenance contractor in our region will hold a pre-winter public meeting in the Columbia Valley Tuesday.
This is the second in a series of pre-winter information sessions by Mainroad East Kootenay for residents.
Mainroad East Kootenay is hosting the sessions to discuss roles and expectations of their service, along with storm preparation and response.
The event goes 1:30 pm at Fairmont Hot Springs Resort.
Another meeting will be held in Cranbrook Wednesday.