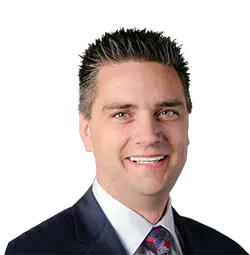 A third BC Liberal leadership candidate will speak to voters in Cranbrook Tuesday.
Todd Stone is one of the six people vying to be the new face of the party.
The former Minister of Transportation and Infrastructure will be at at the West Coast Grill from 12:15 to 1:30 PM.
Stone represents the riding of Kamloops – South Thompson and was appointed as the Official Opposition Critic for Municipal Affairs following May's provincial election.
Dianne Watts and Andrew Wilkinson have already visited Cranbrook.
The three of them, along with Mike de Jong, Sam Sullivan, and Michael Lee, are trying to replace Christy Clark who resigned this past summer.