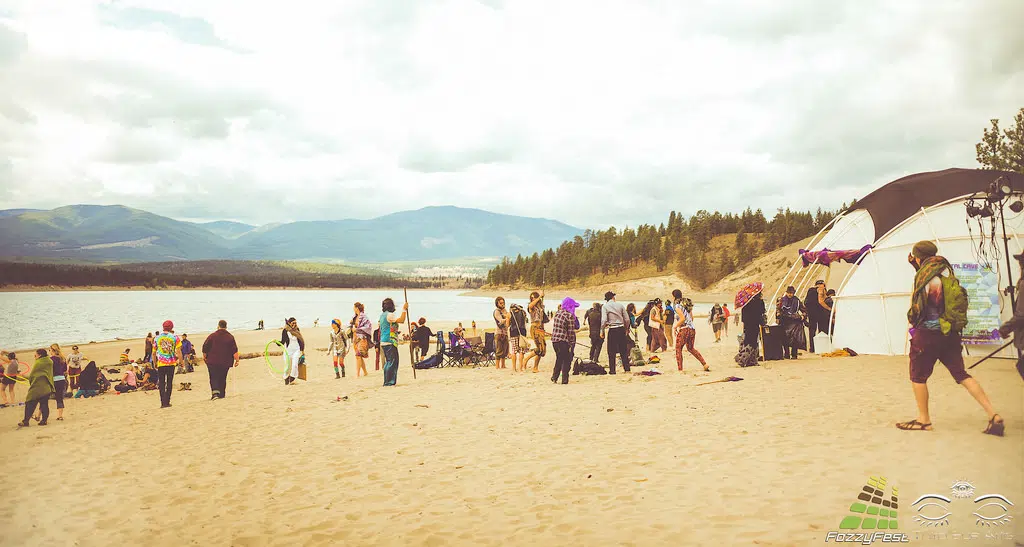 An RDEK Director is standing by local RCMP's assessment of a music festival on Lake Koocanusa.
Area B's Stan Doehle was one several votes against FozzyFest at the Board meeting earlier this month.
However, the event was ultimately approved to return to Big Springs Campground next September.
RDEK Board Chair Rob Gay said following the vote he believed organizers did everything the board asked of them and have taken several precautions in their planning.
Several conditions were included in the license for the event such as noise restrictions and insurance deposits.
Doehle says police still have the same concerns though, especially regarding  a single road access to the event.
RCMP are also concerned about threat of wildfires and potential drug use at the festival.
FozzyFest has been operating since 2014 without major incident.
It didn't take place on Lake Koocanusa in 2017 due to ongoing local fires.
However Doehle suggests Elk Valley police have charged attendees in the past with drug trafficking.
The Area B Director hopes everyone who goes to the festival returns home safely but suggests he has 22 years of emergency response experience and he recognizes trouble when he sees it.
FozzyFest 2018 is scheduled to take place Sept.13-16.
– RDEK Area B Director Stan Doehle