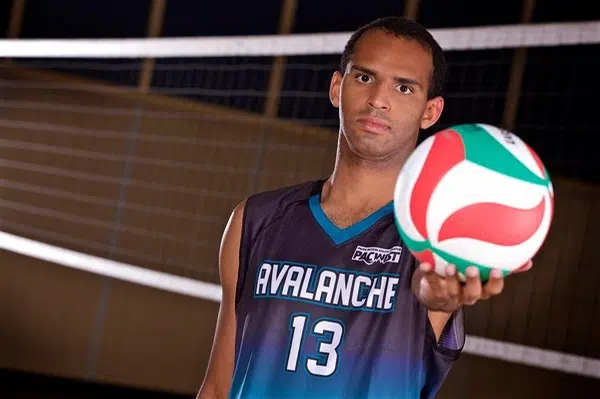 The College of the Rockies mens volleyball team is busy with four matches in four days this weekend.
The Avalanche are in Abbotsford taking on Columbia Bible College Thursday and Friday.
COTR currently holds a record of 3-5 which puts them fifth in the PACWEST although two of their wins were by default.
Head Coach Cisco Farrero believes CBC is a team they can handle.
"They do make their share of errors so we need to know if [the ball] is in or out." says Farrero. "We have to be consistent and find a way to score off of serve receive."
Farrero says they're not going to let a long day of travel slow them down.
"I think a lot of teams might use it as an excuse but that's just the facts of where our location is and the conference that we're in." says Farrero. "We have to go to the Lower Mainland and play four games in four days but it's an opportunity for us to play free from distraction and just play as a team."
Following tomorrow's match the men will head to Fraser Valley University for a pair of games Saturday and Sunday.
– Cisco Farrero, College of the Rockies mens volleyball Head Coach