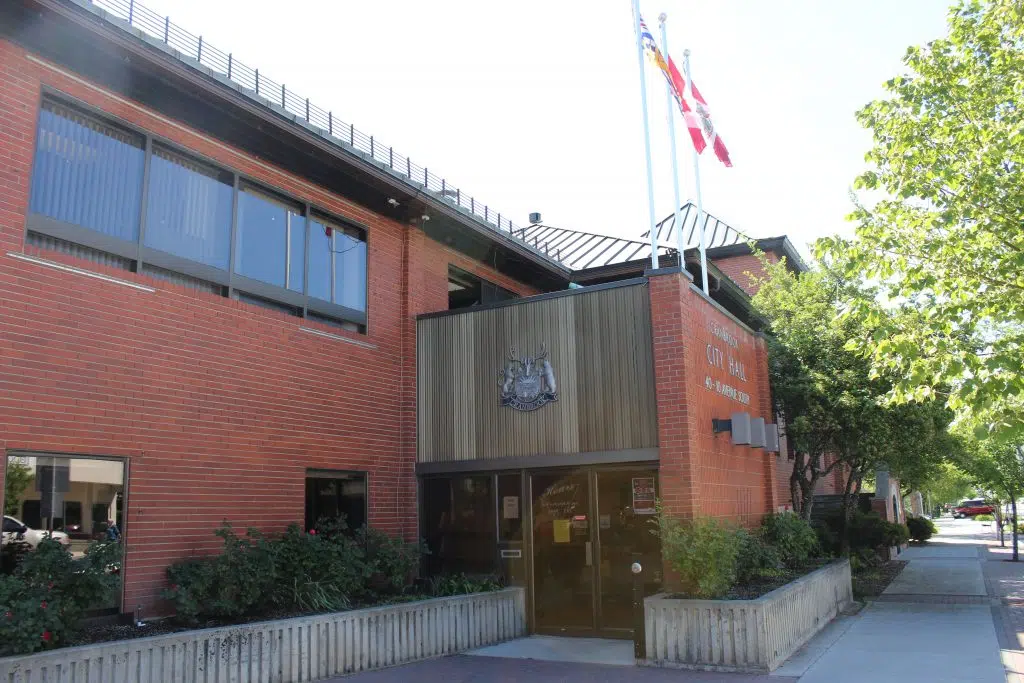 Cranbrook is the only East Kootenay community receiving grants-in-lieu of property taxes from the Province.
The BC Government is giving the Key City over $29,000 this year.
That's up about $3,000 from 2016, when it was reimbursed $26,000 for the local courthouse.
The annual grants are usually handed out in November.
54 communities are splitting just over $16 million this year.