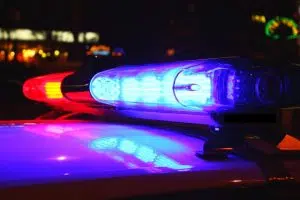 Quick collaboration between Cranbrook RCMP and the 911 dispatch centre may have saved a woman's life.
Police were called after an abandoned 911 call this week.
Dispatchers triangulated the location of the call and directed officers to a vehicle.
Mounties found an unresponsive woman in medical distress.
They provided first aid before she was transported to hospital where she received treatment.
Cranbrook RCMP said in a release Thursday, "we are very thankful that we were able to locate this female quickly and provide the emergency assistance.
RCMP members work quite closely with 911 Dispatchers in order to assist people in the community.  Our Dispatchers were instrumental in helping in this situation".
– Staff Sergeant Hector Lee, Cranbrook RCMP