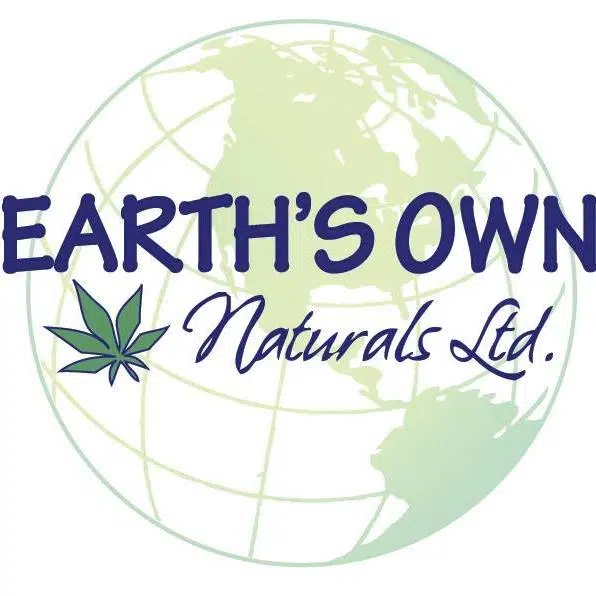 The owner of a Kimberley medical marijuana dispensary is part of a national group lobbying for existing operations to transition into legalization.
Laurie Weitzel runs Earth's Own Natural and is part of the Canadian Association of Medical Cannabis Dispensaries (CAMCD).
Weitzel says its important to allow existing facilities to stay open because they are already knowledgeable about the product and can help new clients.
She suggests a lot of their members are first time cannabis users and need hand-holding and guidance.
Weitzel believes it's essential to have that in the community; not only a functional business  but a trustworthy source of clean and organic products.
As all level of governments prepare for Ottawa to bring in legislation by next July, Weitzel hopes CAMCD can push for framework policy for existing stores.
Kimberley, which has two operating in the city, became the first Canadian municipality to issue a business license to a dispensary in 2014.
Weitzel says the community has been very receptive of their business and level of service.
The other medical marijuana operation in town, Tamarack Dispensaries, was named Entrepenaur of the Year at the 2016 Kimberley Business Excellence Awards.