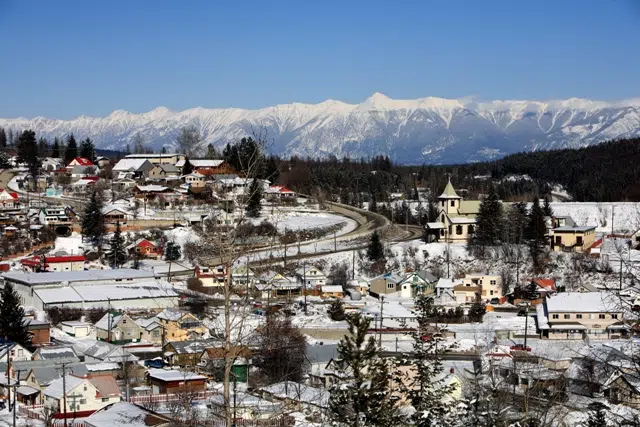 Kimberley wants to be clear with residents about ongoing sidewalk maintenance.
A new policy was put into place last week, formalizing how the city decides which walkways need to be removed.
Work in September to demolish the amenities on Norton Avenue and areas of Townsite met with backlash from those neighbourhoods.
CAO Scott Sommerville says that could have been avoided with more communication.
"Its affecting people's neighbourhoods. They are wondering what our decision making process is and its not good enough to say its a verbal policy," Sommerville says. "We felt that we need to write it down, get it in black and white just for transparency."
Sommerville says this should clear up how staff determines what work is done and what residents can do about it.
"No one is happy to see the sidewalk go in front of their house. Some will be wondering how this is going to affect their neighbourhood in the future," Sommerville says. "We are putting together a sidewalk plan so people can see what sidewalks the city is considering beyond repair or redundant, so that it won't come as a surprise to them when the city shows up and starts removing them."
The policy also details how residents can share repair costs if they want a sidewalk to stay in place.
Last year`s Asset Management Plan said it would cost 3.4 million dollars to replace all of Kimberley`s sidewalks.
It also said the amenities were at 31 percent of their remaining life expectancy.
– Kimberley Chief Administrative Officer, Scott Sommerville