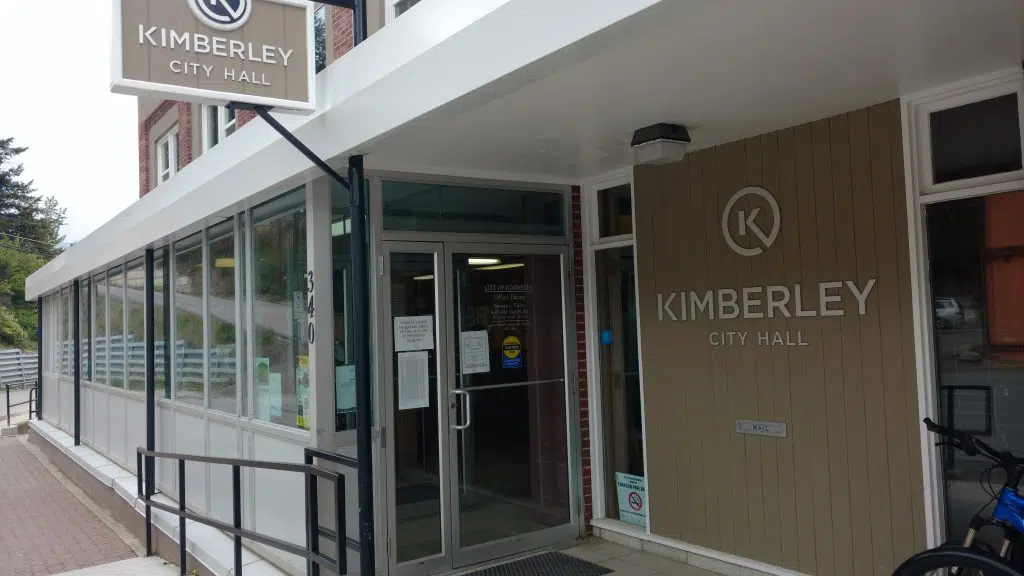 Changing weather patterns could increase the risk of flooding in Kimberley.
This according to a recent report looking at the effect of climate change on the city.
The document shows more heavy storms in recent years, with maximum one day rainfall up on average 19.4 millimetres since 1979.
Manager of Planning Services Troy Pollock says work has been done to reduce flooding throughout the community.
"Extreme weather is a big concern," Pollock says. "One of the infrastructures that we have completed that's to help protect from flooding is the Mark Creek Rehabilitation project, which is a good example of work that we've been doing."
Since 2006, the city has spent nearly 220 thousand dollars on responses to landslides and floods, primarily in the Morrison Subdivision.
The report also shows average annual temperature is increasing, up 1.8 degrees since 1979.
Pollock says hotter summer days could lead to more blazes.
"With wildfire risk, we've been doing a lot of good work over the years, but that is an area where more work is required," Pollock says. "We need to be more prepared for the risk and to reduce the hazard."
Pollock says mandatory water restrictions for residents has helped deal with water consumption over hotter summers.
Conservation efforts first went into place in June 2016.
– Kimberley's Manager of Planning Services, Troy Pollock