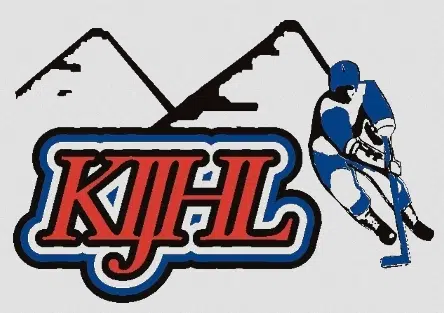 The Kimberley Dynamiters continue to have Beaver Valley's number this season.
The Nitros doubled up on the Nitehawks 4-2 Saturday night.
Kimberley outshot Beaver Valley 45-21 and Head Coach Derek Stuart says their defence did a great job at keeping shots to a minimum.
"They were doing a good job at setting their gaps early in the offensive zone and not taking off before Beaver Valley actually got out of their zone." says Stuart. "Having six veteran defencemen out there it was pretty easy to just roll them out and let them have their fun."
Nicholas Ketola scored twice and Head Coach Derek Stuart had nothing but praise for the 19-year old forward.
"He was our best forward by far." says Stuart. "He's a guy where over the last eight games where we've had troubles playing [a full game] Nick is one of the guys that goes hard for the entire sixty minutes."
Brock Palmer also earned an assist to push his point streak to seven games.
Elsewhere, the Fernie Ghostriders split their weekend defeating Columbia Valley 3-2 Friday and losing to Nelson 6-3 Saturday.
Columbia Valley came out on top against Golden 5-3 Saturday while Creston beat Grand Forks 8-1 Friday and Spokane 5-4 Saturday.
Kimberley (16-4-1-1) remains on top of the Eddie Mountain Division while Creston (13-6-2-0) sits in second, Columbia Valley (8-9-3-2) owns third and Fernie (6-8-1-2) stays in fourth place, and Golden (1-18-1-2) remains in the basement.
– Derek Stuart, Kimberley Dynamiters Head Coach