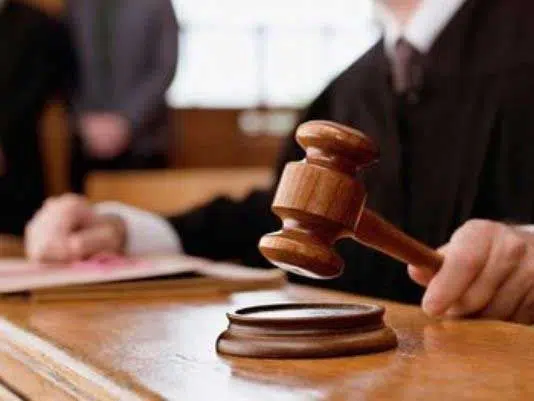 The case of a man who pleaded guilty to manslaughter is back in Cranbrook court Monday.
A sentencing date is expected to be set for Emmanual Robert Murphy who, earlier this month, admitted to killing a 73 year old local woman.
Murphy also pleaded guilty to a charge of interference with a dead body.
RCMP found the deceased woman in March and charged Murphy in August.
Murphy indicated during his Oct.23rd appearance he would be pleading not guilty, however the proceedings were adjourned as Crown counsel said they were to present a proposal to Defense.
The court is expected to receive a pre-sentencing report that includes two psychiatric assessments.
The assessments were found not to be valid in determining Murphy was not criminally responsible for his actions.