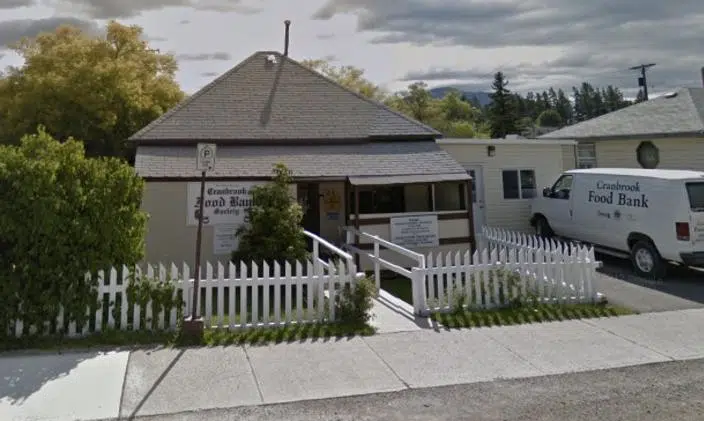 The City of Cranbrook is seeing a constant need at its Food Bank.
Manager Gerry Oviatt expects over 400 hampers will be made ahead of Christmas.
"We're trying to get together some turkeys and hams for the week just before Christmas," Oviatt says. "We always give out turkeys for couples and families and then we give out hams for singles."
Oviatt says the hampers will support around 950 people, up from the 850 served on average every month last year.
He says over 370 kids benefit from the service.
"Almost half of the number of applicants that come in are for children actually," Oviatt says. "Some clients have got four or five kids, so it all adds up pretty quick."
Oviatt says they always see a high number of donations throughout November and December.
Canned soup, pasta, pasta sauce, crackers, juice, healthy snacks for kids and peanut butter are some of the most commonly needed items for Cranbrook families in need.
– Cranbrook Food Bank Manager, Gerry Oviatt