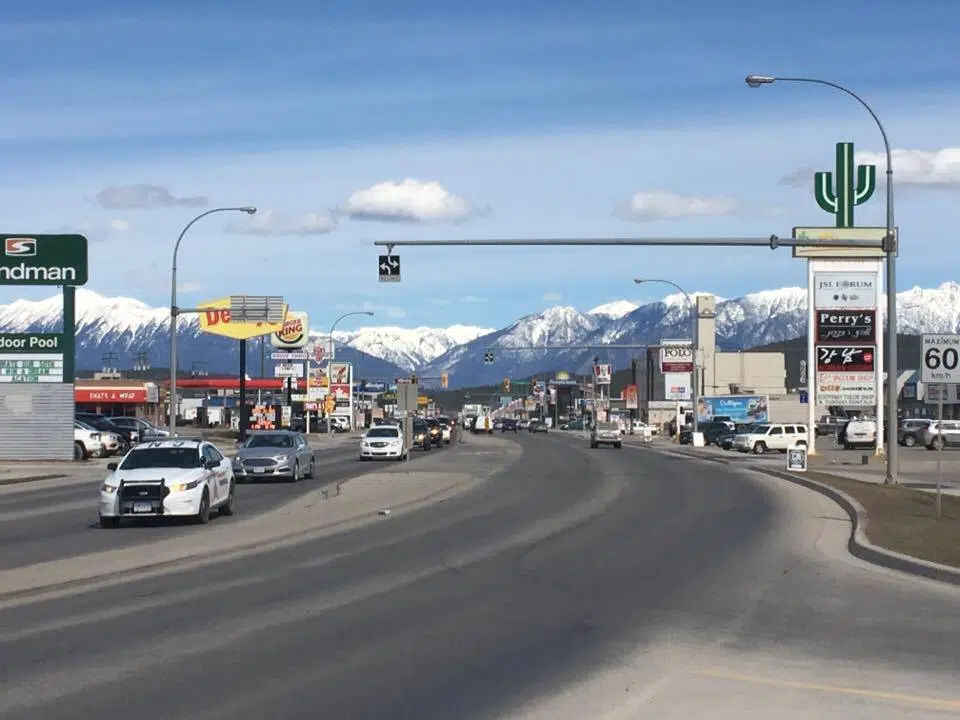 Someone may have been unhappy with their happy meal before an alleged assault in a drive-thru in Cranbrook.
Mounties responded to a local fast food restaurant last week after an employee reported they were confronted by a customer who argued their order was incomplete.
Constable Katie Forgeron explain the passenger of the vehicle came around the car and allegedly struck the employee through the drive-thru window.
Forgeron says luckily other customers caught the license plate of the suspect vehicle and were able to caught up to disgruntled patrons.
When cooler heads finally prevailed, Forgeron says the hangry pair realized there are different avenues they could have chosen to express their displeasure.
All in all, she says they learned their lesson.
The Constable adds the employee wasn't injured and charges are not being considered.
Local police urge customers not to assault servers if you're unsatisfied with service, or you may end up with a date in front of a judge.
– Cranbrook RCMP Cst. Katie Forgeron