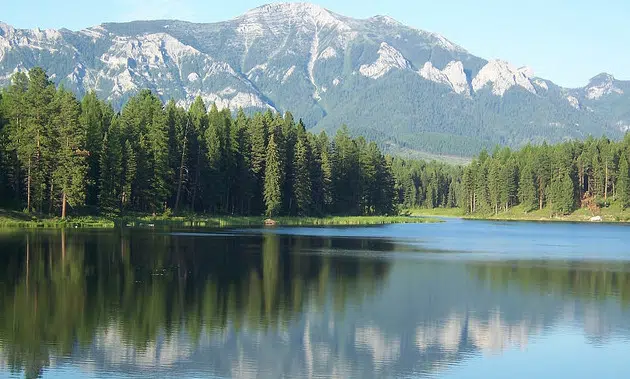 It's the last chance for Jaffray residents to provide input on a proposed Official Community Plan.
The RDEK is hosting a public hearing 7 PM Wednesday at the Jaffray Community Hall.
It is the culmination of two years of consultation with property owners, some of whom have expressed concerns about the new planning and land use rules being considered.
The Kootenay Livestock Association hosted a town hall meeting after push-back from residents unhappy with how the process has been handled.
Area A Director Mike Sosnowski has criticized Area B Director Stan Doehle, who represents the Jaffray area, for not listening to residents and moving ahead with the plan.
Residents of Elko and Galloway were able to be excluded after consultation.
The Regional District is expected to vote on the OCP next month.