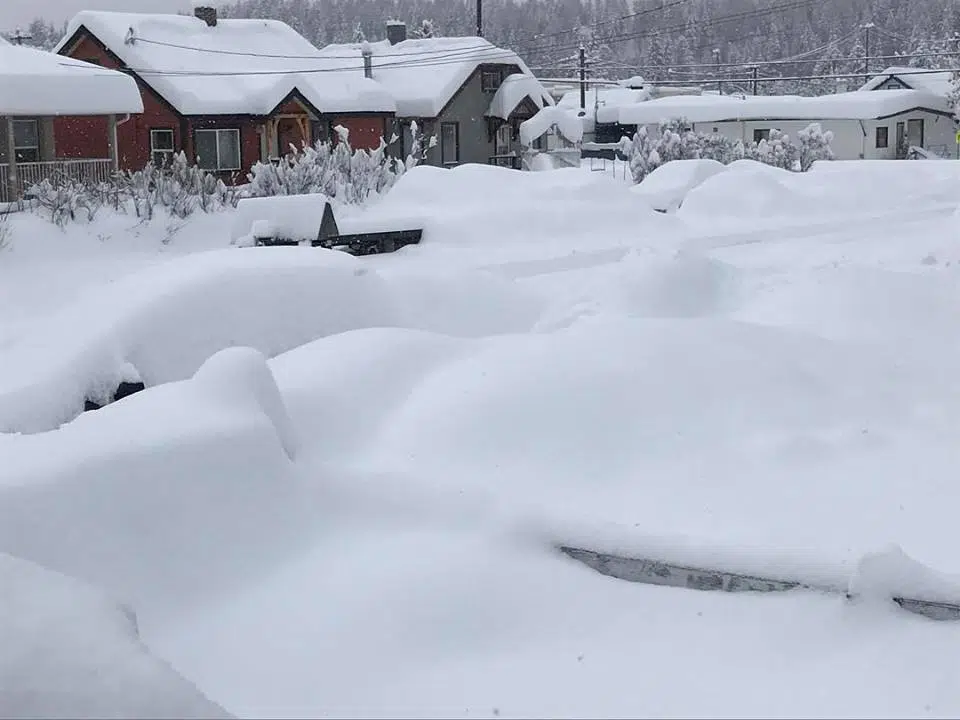 A provincial utility says East Kootenay residents should be prepared for a colder than average winter and potential service disruptions.
BC Hydro Meteorologist Tim Ashman says the region will likely feel the effect of a La Nina system which could bring colder than average daily lows and snowy conditions this season.
He points out the average daily high for Cranbrook in November is 0 degrees, while an overnight low of – 8 or – 9.
Ashman explains the below normal temperatures will possibly lead to residents having a greater reliance on home heating systems and therefor increased demand for BC Hydro.
He says they need to make sure they'll can meet that demand.
Ashman explains between that and colder storms, which typically involve more snow and more ice, there could be more power outages.
During January's cold snap – BC Hydro announced they set a new record for power consumption when demand for electricity peaked at 10,126 megawatts.
Ashman says the utility faced outages in the  East Kootenay last winter due to heavy snow.
– BC Hydro Meteorologist Tim Ashman