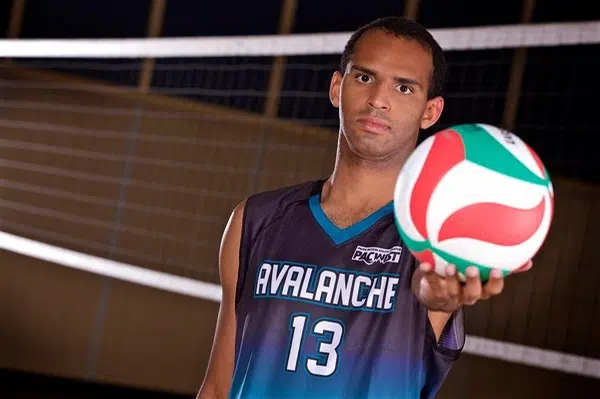 A power-heavy first half of the season has finished for the College of the Rockies mens volleyball team.
The boys finished the first semester with a record of 4-8.
Head Coach Cisco Farrero says they caught a couple of breaks during the fall-portion of the schedule.
"Our first semester was pretty tough having to play eight games on the road and only four at home and our only matches at home coming against [Vancouver Island University] and Camosun College but when Camosun unintentionally played an ineligible player we actually picked up two free wins."
The Avalanche finished their last road swing with a win and three losses.
Head Coach Cisco Farrero says they need to get better as a team before they take any breaks.
"Definitely some individual skill advancement needs to happen." says Farrero. "As well, we need to get stronger and jump higher. I think some guys really need to push themselves maybe a little bit harder in the weight room."
The boys are back home taking on Capilano College on Janurary 12th.
– Cisco Farrero, COTR mens volleyball Head Coach
(Photo courtesy of College of the Rockies)