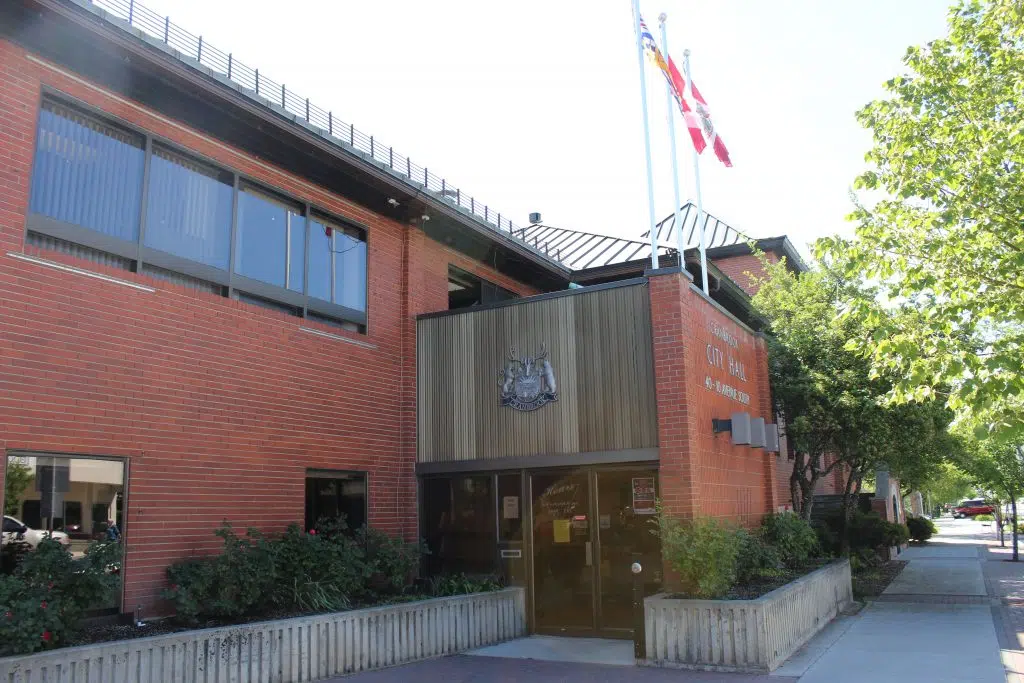 A Cranbrook City Councillor says residents shouldn't assume affordable housing attracts a certain type of tenant.
Danielle Eaton is speaking after Council rezoned a 4th St. S lot this week to allow for a townhouse style development with 23 units.
It's the second time in a month Cranbrook has amended property designations to support such development.
Both times the public has expressed concerns about low-income properties bringing in bad neighbours, increasing crime or ultimately decreasing property values.
Eaton says that's all a misconception.
She spoke in Council Chambers Monday night about how affordable housing helped make it possible for her to raise two children as a single mother, go back to school and eventually own a local business and become a contributing member of society.
Cranbrook Mayor Lee Pratt previously said a lack of housing availability is stunting the city's growth and turning potential residents away.
"The Gateway to the Rockies" has no rental vacancy. Or little rental vacancy. It was estimated at 1.3% last year.
Eaton says Council is working to create opportunities for young families to move here and start a life.
Late last month, they amended the zoning of a 10th St. S lot to make way for an apartment building.
The October 23rd meeting saw members of the neighbourhood line up and express their specific oppositions for an hour and a half.
Council argues the opposing residents simply don't want the new developments in their backyards and they're approving the rezoning for the greater good of the community.
– Cranbrook City Councillor Danielle Eaton