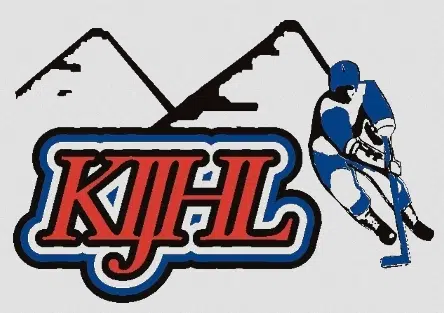 The Fernie Ghostriders and Kimberley Dynamiters were both slighted by the same foe this weekend.
Fernie suffered a 3-1 setback at the hands of the Thunder Cats in Creston Friday night.
The Ghostriders did return to form Saturday, walloping the Golden Rockets 7-2 in Sparwood.
Meanwhile, the Dynamiters opened the weekend with 5–1 triumph at home over the Columbia Valley Rockies.
However, they were disassembled by the Thunder Cats 8-1 24 hours later.
With the pair of wins, Creston Valley moves within four points of first place Kimberley in the Eddie Mountain Division standings.
Fourth place Fernie sits four points behind Columbia Valley who is 11 back of Creston Valley.
The Thunder Cats are surging as of late, unbeaten in nine straight with wins in all but one of those contests.