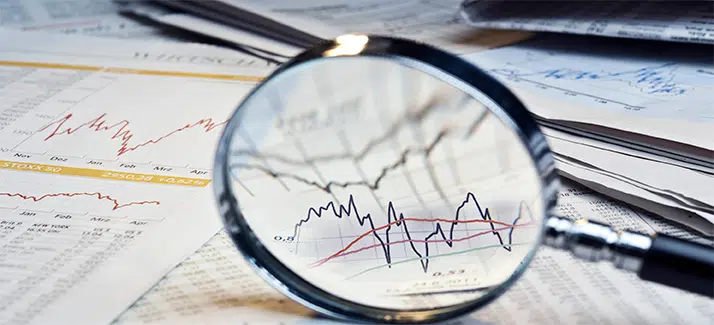 Over the next decade, smaller manufacturing jobs, nursing and residential care facilities will be the fastest growing employers in the Kootenays.
This according to the BC Government's latest Labour Market Outlook that indicates more than 24,000 job openings are expected in our wider region over the next decade.
The report aims to provide insight to future job availability to help British Columbians make decisions about post-secondary education and skills training.
The Kootenays is the second smallest region in land size in BC and stretches from Grand Forks in the west to the Rockies in the east.
Currently, the major industries in terms of employment size are: Healthcare and Social Assistance, Wholesale and Retail, and Forestry, Fishing, Mining, Quarrying, Oil and Gas.
The Kootenays has just 3 per cent of the province's total workforce.
In our wider region, the so-called "other manufacturing" industry, which includes jobs like furniture, plastics and medical equipment, will lead the way with an estimated employment growth of 3.9 per cent – or 1,330 openings between 2017-2027.
Retail is forecast to have 2,710 openings, more than any other sector in the Kootenays.
The mining industry, however, is expected to shrink by 0.1 per cent.
Nearly 80 per cent of of the 24,000 plus job openings over the next ten years will due to retirements.
Looking at the long-term forecast, employment in the Kootenays is expected to increase at an average of 0.8 per cent each year.
That is slightly below the provincial rate of 1.1 per cent.
The Province, as a whole, is estimated to see 917,000 job openings between 2017-2027.
Nearly 70 per cent of the openings will be due to retirement and it's predicted almost half of those will be filled by people entering the workforce for the first time.
The two industries that will have the greatest demand to fill openings will be Healthcare and Social Assitance (15.5 per cent) and Professional, Scientifc and Technical Services (11.2 per cent).