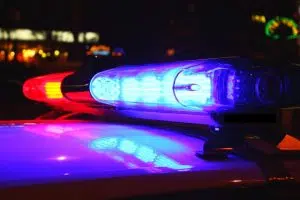 Cranbrook RCMP suspect it was youth who damaged at least a dozen cars this weekend.
Staff Sergeant Hector Lee says they are investigating after numerous reports of vandalism in the 18th Ave N area.
Lee suggests the incidents happened late Friday or early Saturday and evidence is leading them to believe it was kids are responsible.
The Key City's top cop says the vehicles sustained broken windows and police believe the suspects had no motive other than to cause havoc.
Lee notes after patrolling, Mounties believe they've identified a group who are known for vandalism in Cranbrook.
He adds they are still investigating and determining if charges are possible.
– Cranbrook RCMP Staff Sergeant Hector Lee