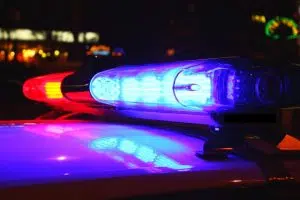 Almost an ounce of fentanyl and crystal meth has been taken off Cranbrook streets.
RCMP arrested three people Tuesday after an investigation uncovered the drugs, large amounts of cash, evidence related to trafficking and several knives.
Staff Sergeant Hector Lee says its troubling to see fentanyl in the community.
"The amount of attention that fentanyl has drawn to our country basically," Lee says. "The effect that it has been having and the disastrous aftermath of what it leaves behind. So certainly a good feeling to know that we were able to get these drugs off our street."
Lee says one of the suspects was known to police.
"Two of the people were released and one male has been held," Lee says. "This male has been charged within this past year, so this is the second time for this person. We're going to be seeking detention until this matter actually goes to trial."
The 33 year old Cranbrook man was charged with possession for the purpose of trafficking.
– Cranbrook RCMP Staff Sergeant, Hector Lee