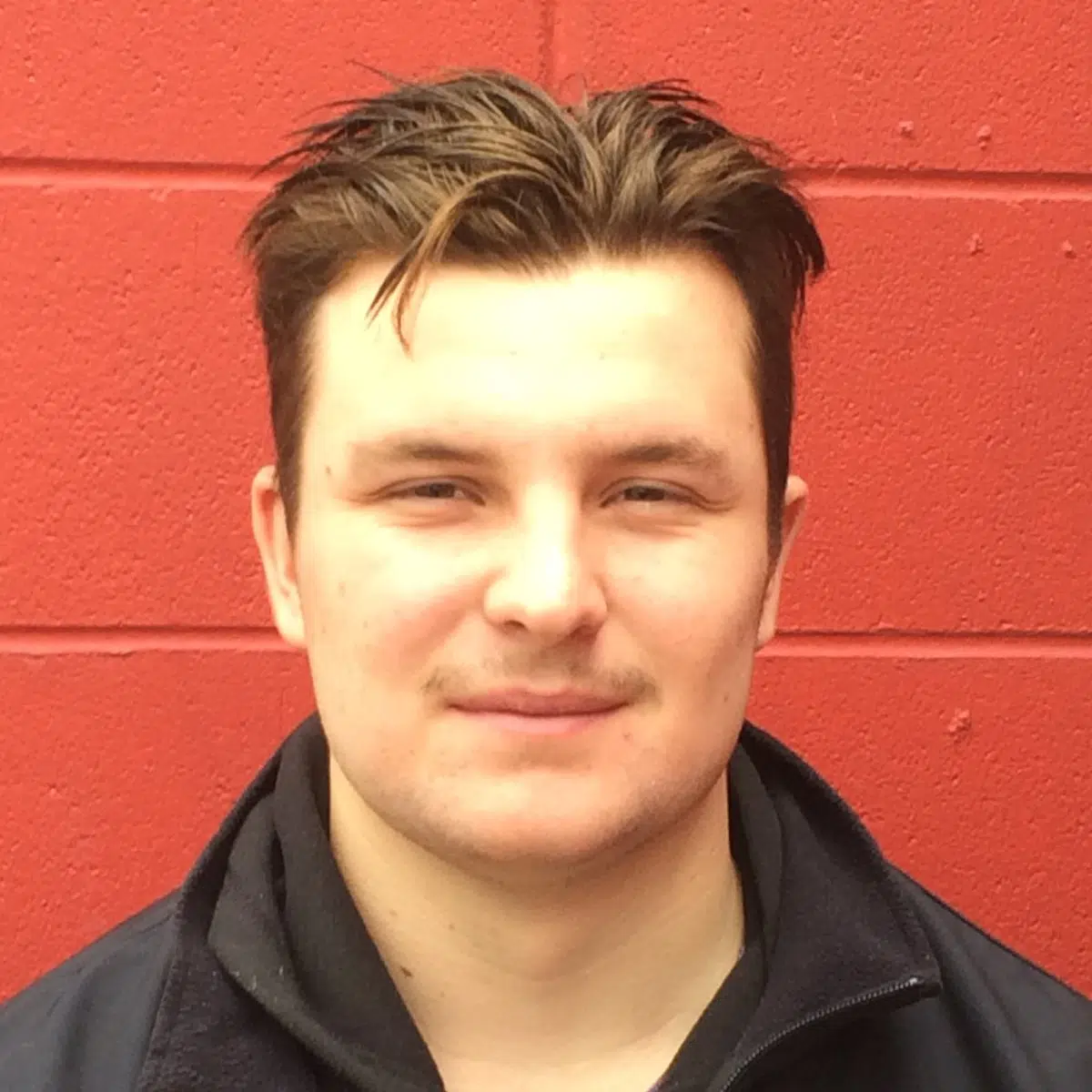 Ryan Partaker hopes to bring a physical presence to the Fernie Ghostriders.
The 18-year old was traded to the Riders from Golden last week for a player development fee.
Partaker was third in scoring for the Rockets before departing with nine goals and three assists in 22 games.
He says he's excited to contribute to a playoff contender.
"I think everyone's goal is to try and make the playoffs so whenever you can get into a situation that you can do that then that's perfect." says Partaker. "I just want to come in and help these guys as much as I can."
The rookie forward says he's had no problem fitting in with the new club.
"[They're] really good guys, they're all super inviting and they've all welcomed me in so it's been good."
Partaker picked up a pair of points in his first game against his old team last weekend when the Riders toppled Golden 7-2.
– Ryan Partaker, Fernie Ghostriders forward