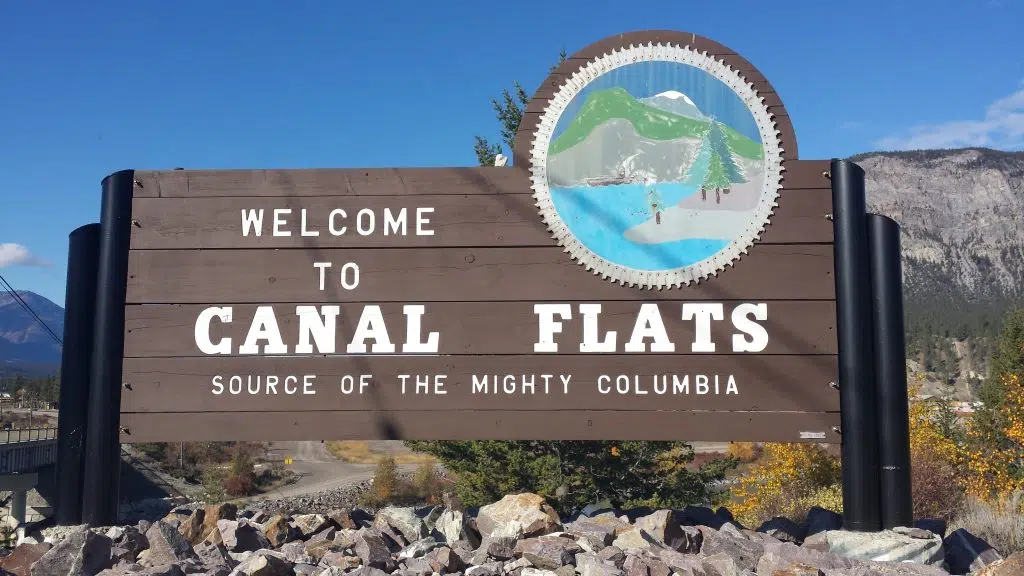 Canal Flats will soon have a new Chief Administrative Officer.
Adrian Bergles will start working for the village December 18th.
Mayor Ute Juras says Bergles should be a good fit after working in the Columbia Valley for over a decade.
"He's worked for the Akisqnuk First Nation for the last five years in different capacities," Bergles says. "So he's had to work with council and constituents. There will be a learning curve because our governments run differently, but the foundation is there."
Juras says Bergles experience with economic development could help the community move forward following the local sawmill closure.
"With all the things that we are going through right now, we thought it would be beneficial to us to have someone with a lot of local knowledge on our team, as well as his experience with local government," Juras says.
Bergles also has economic development and natural resources experience.
The village has had an interim CAO in place for almost a year.
Their previous CAO Heidi Frank left the position after only eight months on the job.
– Canal Flats Mayor Ute Juras