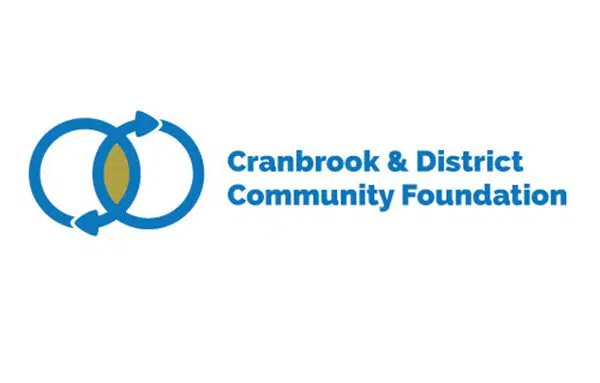 A $2 million "nest egg" that produces interest being put back into the Cranbrook area is a community accomplishment.
This from Cranbrook and District Community Foundation (CDCF) Executive Director Lynn Wray who revealed this week the group hit the fundraising milestone.
Wray says it's calls for celebrating but also recognizing all those in the community who contributed along the way to this becoming a reality.
She adds they're already looking toward the future and growing the foundation so they can increase the annual grants to pass out to the community.
The multi million dollar endowment fund sits in the bank and the annual interest generated will be split up to local programs and projects.
The CDCF currently holds 27 permanently invested endowment funds covering a wide range of interests, including arts and culture, sports, and recreation, history, healthcare and the environment.
It also recently established Community Funds for Fernie and Sparwood.
The CDCF began in 2000 with an estate gift from a community donor, which led to a local fundraising drive as well as matching grants from the Columbia Basin Trust and the Vancouver Foundation.
Applications for the next round of grants start in January.
– Cranbrook and District Community Foundation Executive Director Lynnette Wray