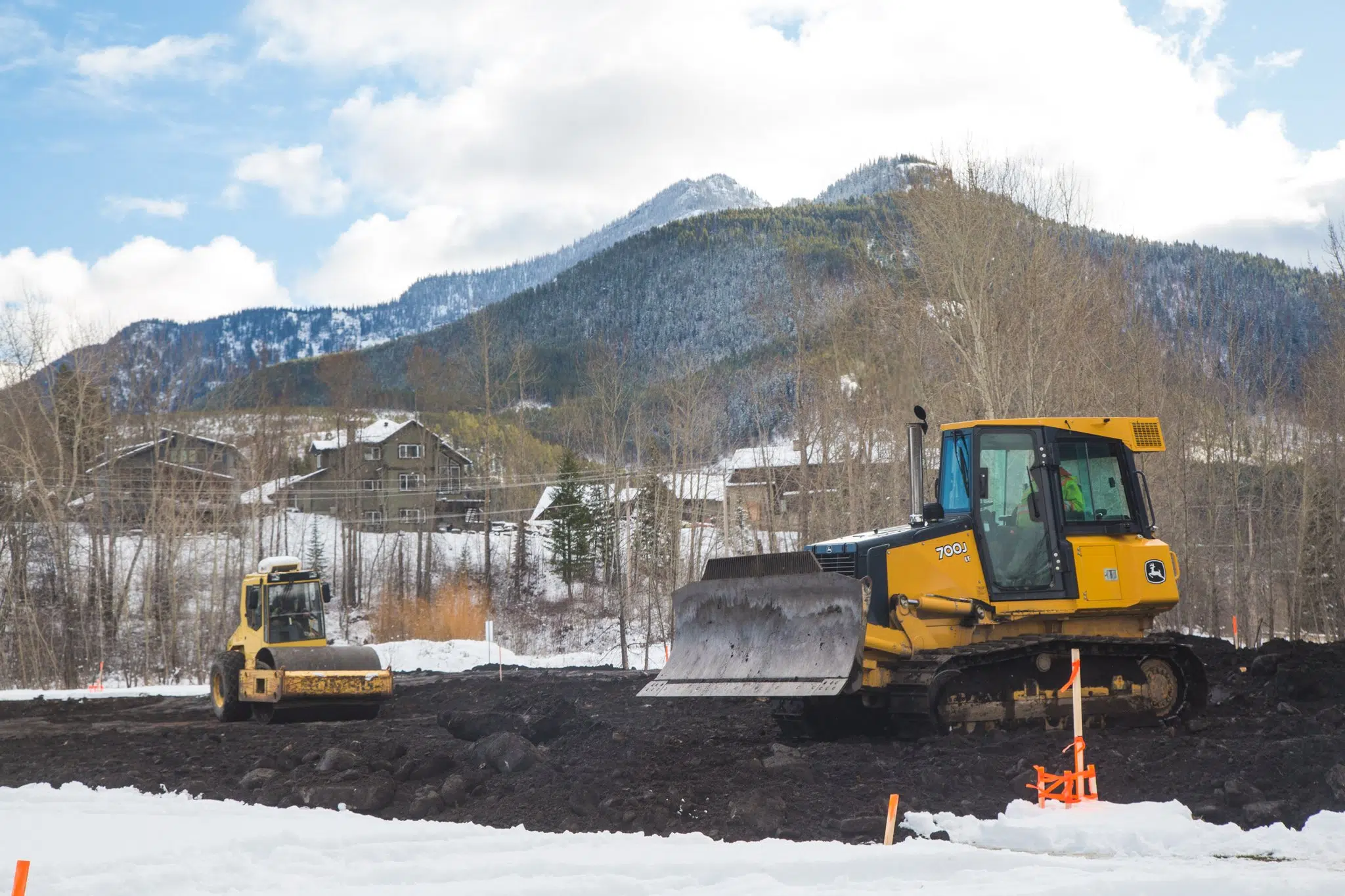 The Calgary Flames Foundation says it was an obvious decision to donate an outdoor rink to the City of Fernie.
Executive Director Candice Goudie is explaining how they came to send the 200 x 85 foot system to Fernie following last month's arena tragedy.
The community still has no access to their arena, as several investigations will take place over the coming months making it unknown if Fernie will have access to the facility for the 2017/18 season.
This has forced local hockey teams and skating clubs to travel elsewhere for ice times.
Goudie says when they heard about this, and how some children have been affected, the foundation thought the outdoor set up was someway they could help out.
The Flames Foundation restores and refurbishes outdoor ice surfaces in Calgary every year, as well as donated to local teams or programs.
They'll be sending a team to Fernie to help local volunteers with construction.
Goudie who says they were shocked and saddened to learn about the tragic deaths of three men at the local arena Oct.17th.
Noting the entire country felt the effect of the tragedy, she adds many Calgarians are connected to the Fernie area by family, property or just their love of the outdoors.
The outdoor rink will include player benches, penalty boxes and a time keeper box with the Flames logo deckled.
The community hopes to have the outdoor rink built by Christmas.
– Calgary Flames Foundation Executive Director Candice Goudie