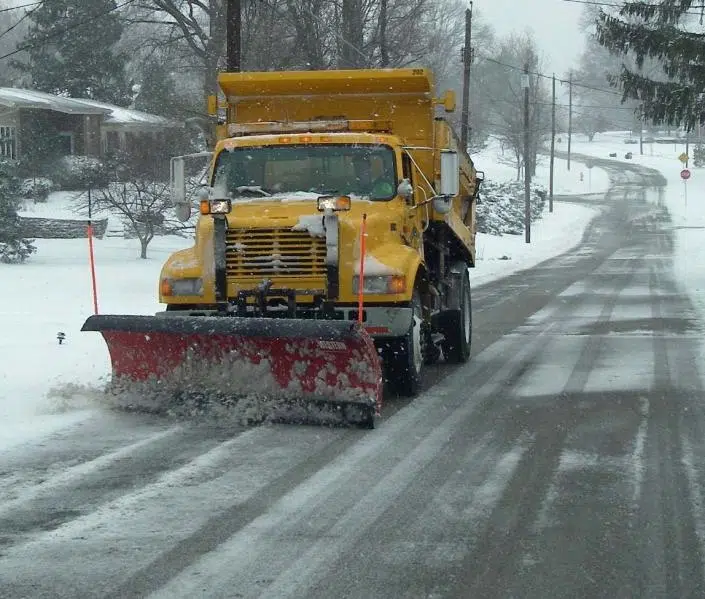 The region's highways contractor is warning black ice is possible on area highways this weekend.
Trace precipitation is expected in most areas of the East Kootenay with temperatures dropping to well below zero. This has the potential to create black ice, particularly around daybreak and on shady corners and bridge decks.
Mainroad crews are applying anti-ice liquid, but motorists should be aware of the potential for rapid condition changes. Drivers are also being advised that chloride application attracts wildlife.
Along with dropping temperatures, the forecast is showing increased wind velocities which could drop the wind chill to the -20 Celsius range in some areas. Motorists should be prepared for these conditions in the event they are stranded by a breakdown or other road emergency.
Be sure to visit www.drivebc.ca for the current road conditions and allow for some extra time to reach your destination.
– From Mainroad East Kootenay