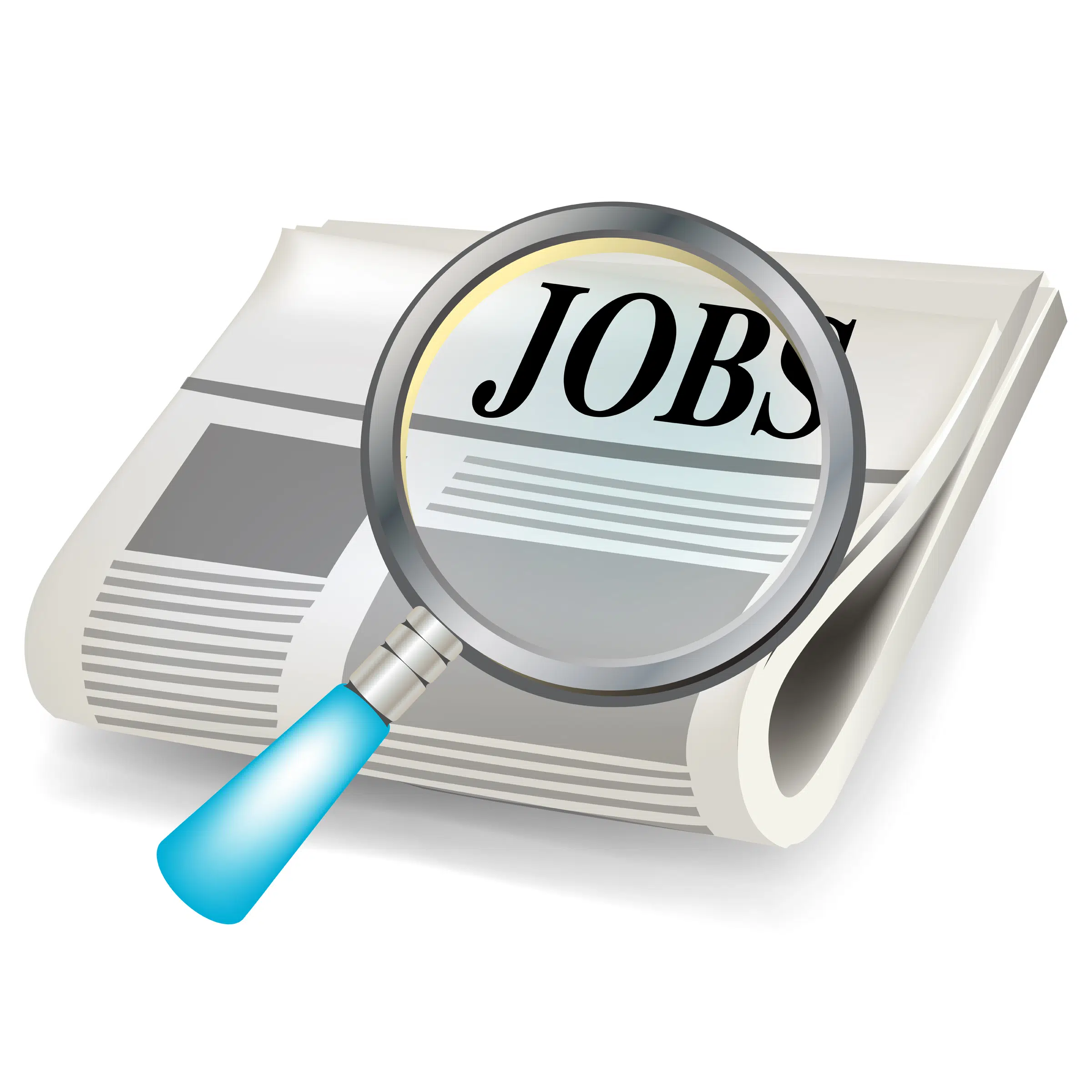 Year over year, Kooteny unemployment has plummeted according to the latest from Stats Canada.
7.5 per cent of the workers in the wider region were without a job last month compared to 8.9 per cent in November 2016.
During that time, the labour force remained the same size however the Kootenays added 2,400 jobs.
Unemployment is also down month to month as 7.7 per cent were without work in October of this year.
It's the third straight month the number of people without work went down in the Kootenays.
Meanwhile, British Columbia continues to have the lowest rate at 4.8 per cent.
Canada has hit its lowest level of unemployment in nearly a decade at 5.9 per cent.