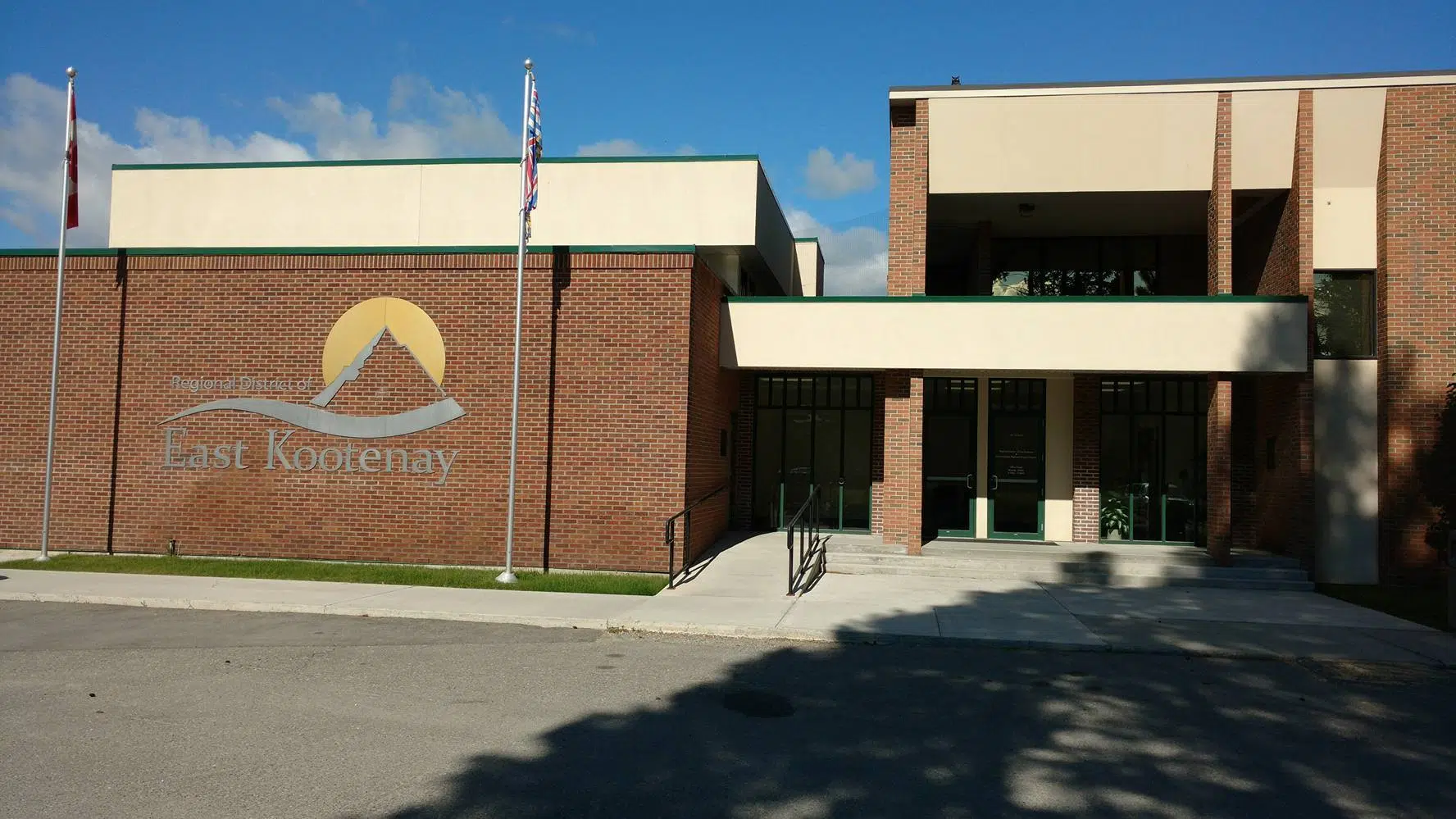 One RDEK Director believes the sky would not have fallen if they approved an Official Community Plan for the Jaffray area.
The Board voted to defeat the OCP Friday after two years of work by staff but loud backlash from some residents.
Invermere Mayor Gerry Taft says the new planning and land use rules seemed logical and similar to other policies in the region.
Taft says in past experiences, he's seen residents become fearful of potential new rules but they haven't even ready the plan.
He goes on to suggest residents have adapted just fine after the implementation of the Lake Windermere Management Plan in 2011 despite the process becoming contentious at times.
He suggests in the case of the Jaffray OCP an emotional minority got their way when a silent majority likely had no issue with the plan.
It was mentioned at last week's meeting, the Board received 45 letters of opposition to the Jaffray OCP but approximately 600 residents didn't provide any input at all.
Taft says, and other Directors around the tabled agreed, this likely means they had no issue with the plan at all.
He adds sometimes elected officials have to make unpopular decisions that are in the best interests of the entire community.
That's why they're elected, he argues, to lead.
Taft claims the Jaffray area is one of few zones in BC that doesn't have an OCP or something similar, and property owners there have little to protect them from interested developers.