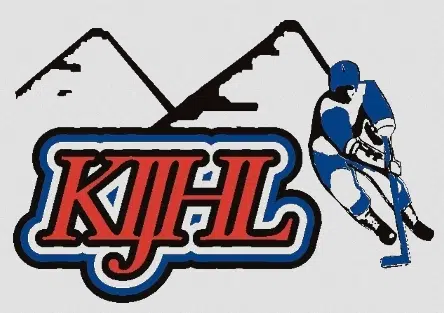 The Kimberley Dynamiters picked up a pair of wins over the weekend to extend their lead in the Eddie Mountain Division.
The Nitros edged the Fernie Ghostriders 3-2 in Kimberley Friday followed by a 5-2 win over the Columbia Valley Rockies Saturday.
The Riders fell 3-2 to Grand Forks in Sparwood Saturday.
Columbia Valley was able to top Grand Forks 3-2 Friday night in Invermere.
Meanwhile the Creston Valley Thunder Cats were able to keep up with Kimberley in the standings as they annihilated the Golden Rockets 16-1 Saturday.
Kimberley (19-5-1-1) sits eight points ahead of second place Creston Valley (16-7-2-0) while Columbia Valley (10-12-3-2) remains in third, Fernie (7-11-1-2) sits in fourth and Golden (1-22-1-2) remains in last place.