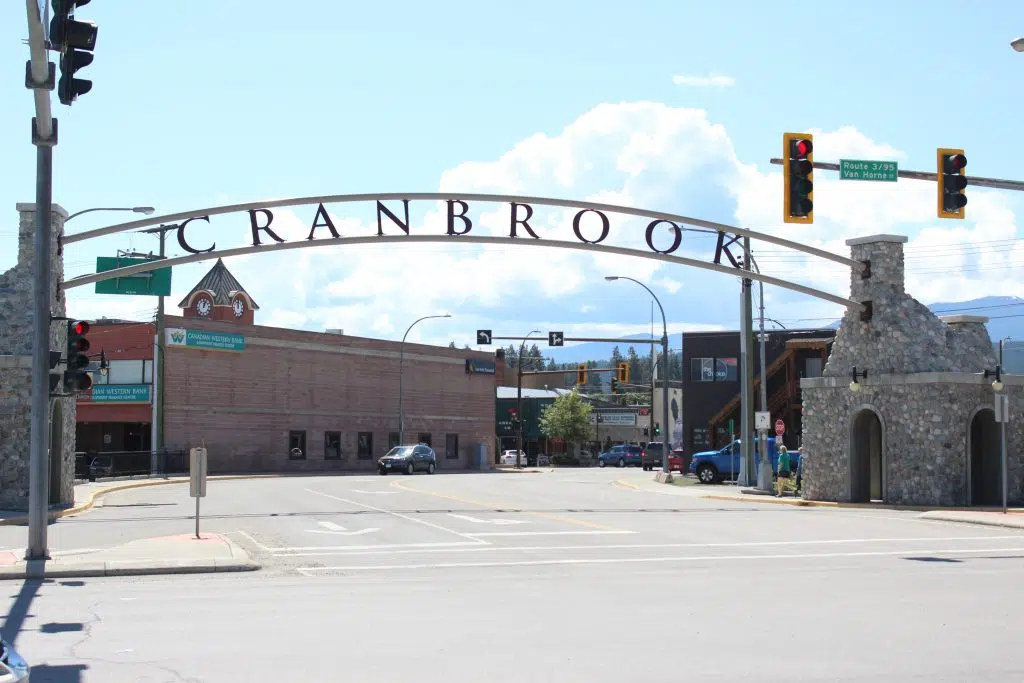 Cranbrook is in the top 100 of Canada's Most Dangerous Places.
This according to Maclean's Magazine who ranked the Key City 99th out of 229 based on Stats Canada's 2016 Crime Severity Index.
Cranbrook RCMP Staff Sergeant Hector Lee isn't giving the list much thought.
Lee believes his staff keep up with criminal activity, despite an increasing population.
"Our impaired driving looks like its out of control, but those numbers are based on enforcement," Lee says. "Just because we are doing a lot of enforcement, doesn't mean we have a problem compared to a city or area where perhaps the agency there isn't doing as much."
Across all categories – Cranbrook's highest ranking was 18th for youth crime.
The city also finished higher up in assault, firearms offences, impaired driving and cocaine trafficking.
Lee believes a strong police presence around the community helped contribute to the numbers.
"I think 99 is a pretty half-decent ranking," Lee says. "We have to temper the numbers with what's really happening here," Lee says. "We take our feedback from the community at large and from what I've heard from the city overall, people here are feeling pretty safe."
34 other BC communities ranked higher on the list overall, including Nelson from the West Kootenay at 66th.
Cranbrook's Rankings in the Maclean's list can be found below. The full list can be found here.
All Crime – 99/229
Violent Crime – 74/229
Homicide – 181/229
Sexual Assault – 212/229
Assault – 34/229
Firearms Offenses – 34/229
Robbery – 90/229
Other Drugs – 227/229
Youth Crime – 18/229
Break and Enter – 132/229
Fraud – 108/229
Impaired Drivers – 20/229
Cannabis – 204/229
Cocaine Trafficking – 31/229
– Staff Sergeant Hector Lee, Cranbrook RCMP