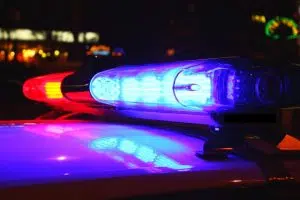 Cranbrook RCMP is investigating after several reports of someone shooting a BB gun at pedestrians, houses and cars.
Constable Katie Forgeron says a suspect has been driving in the 2nd Street North area recently, firing the weapon from a vehicle.
"We've had calls from several different people," Forgeron says. "We are actively searching for the person or people responsible for this. We do have a couple of leads that we are following."
Forgeron says they want to stop it before someone gets seriously hurt.
"Its a lot of property damage that's going on, but those pellets could easily hit a person and cause damage," Forgeron says. "We're just wanting to nip this in the bud as soon as we can and get it over with."
Four incidents have been reported over the last week and a half.
Forgeron does not believe any of the incidents were targeted.
Anyone with information is asked to call the local detachment.
– Constable Katie Forgeron, Cranbrook RCMP