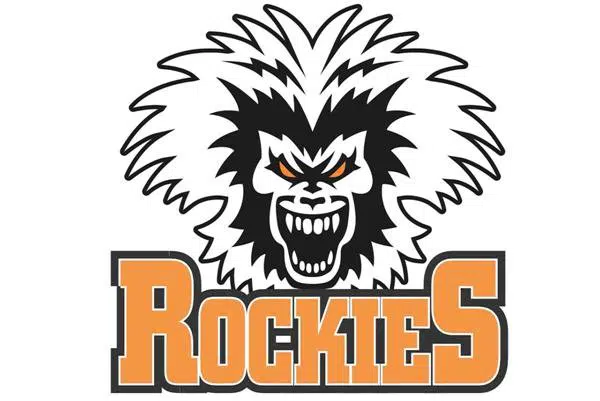 The Columbia Valley Rockies have their sights set on the Creston Valley Thunder Cats.
The Rockies currently sit third in the Eddie Mountain Division eight points behind the second place T-Cats.
Columbia Valley was able to beat Creston Valley 4-1 last time they clashed on November 28.
Head Coach Wade Dubielewicz says they're going to keep chipping away.
"We want to keep winning games and staying above .500 every month." says Dubielewicz. "[We want to keep] scratching and clawing to try and get closer to Creston."
The Rockies posted a 6-4-0-0 record over the past 30 days.
Dubielewicz says they're still trying to find consistency as the schedule moves through December.
He feels like they're playing to the level of their opponent whether their good or bad.
"I feel like there's a few games in there where we played some teams that I feel we should've beat." says the Rockies bench boss. "However we went into Creston and won a big game so all in all a couple over .500 [this month] so we're pretty happy."
Columbia Valley's winning percentage sits at .482 this season in comparison to .340 last season.
Joshua Antunes and Mick Dyck lead the team in scoring with 25 points each.
Columbia Valley will hit the road this weekend for a clash with the Golden Rockets.
– Wade Dubielewicz, Columbia Valley Rockies Head Coach