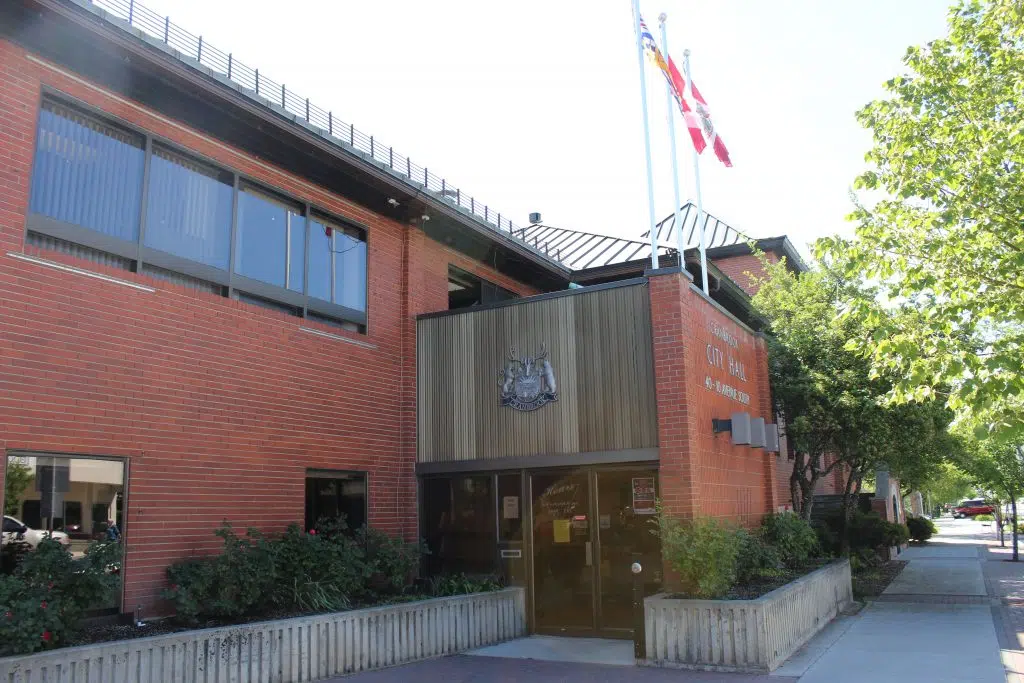 City staff have shut down water service near the Cranbrook Golf Course Thursday morning for an emergency water main repair.
Public Works crews will be shutting off water to residents on 2nd Street South between 27th Ave South and 31st Ave South, which will also include residents on the 2B Street cul-de-sac.
Once the service is restored, residents can expect some dirty water in their taps. Please simply run your cold water taps until the water runs clear.
UPDATE:
Water main repair is complete with water service restored.
Backfilling of the hole is planned for Thursday afternoon and will remain gravel until the spring when crews can complete the street repair.
– From the City of Cranbrook