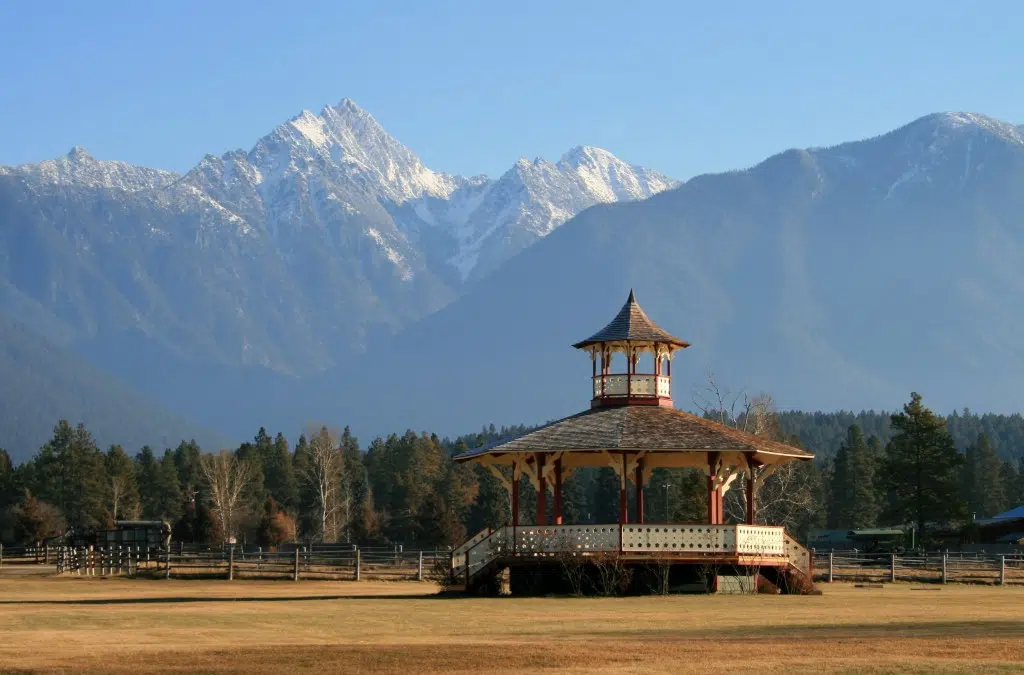 After nine years, Cranbrook Tourism is up and running.
Society Director Chris Andrews told City Council last month the Destination Marketing Operation is officially established after almost a decade of discussion with local stakeholders, businesses, and accomodaters leading to a business plan being finished in 2015.
He talked the local government about opportunities through the recently announced Muncipal and Regional District Tax that brings a 3% levee to local hoteliers but is put back into marketing initiatives for the area.
Hoping to take tourism to a new level for the Key City and surrounding area, Andrews suggests the Cranbrook Tourism Society will work to create opportunities for funding to showcase the area and benefit a wide range of amenities and local businesses.
The Board has been formed, and Andrews indicates they are discussing best practices and developing relationships with local stakeholders.
The first real opportunity to fasten those connections will be in February when they hold their inaugural AGM.
Andrews adds staff should be in place and operating by July.
– Cranbrook Tourism Society Director Chris Andrews

(Photo courtesy of www.cranbrooktourism.com)