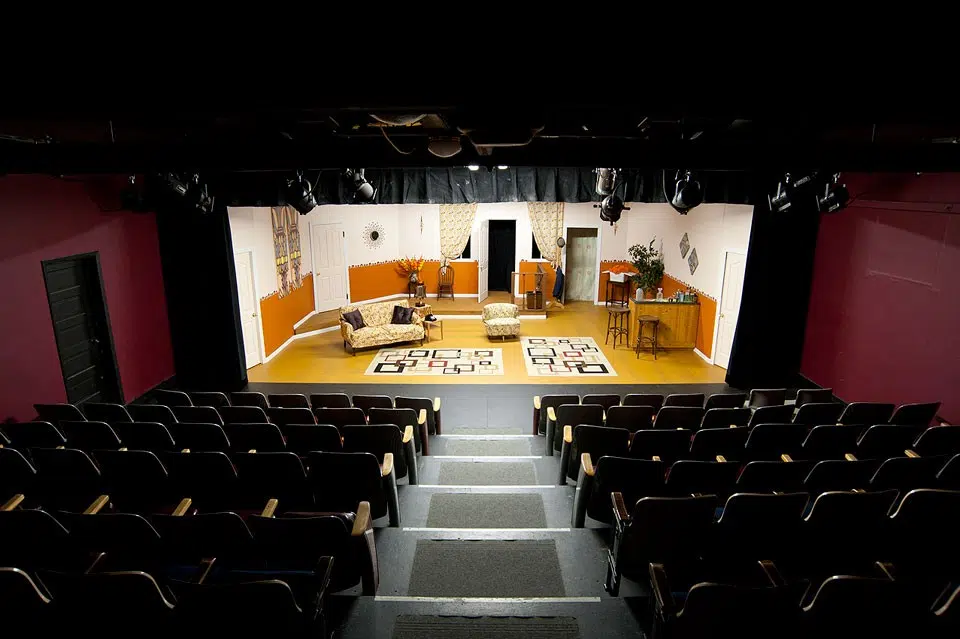 A $75,000 grant will help open a Kimberley theatre to the entire community.
The Arts Council says work on a wheelchair lift at Centre 64 can get underway in 2018 after receiving funding from the Federal Government.
Treasurer Carol Fergus says they were surprised their request was approved.
"For us, it was a yahoo moment, because we are at the understanding that we would not receive the full amount, we would probably just receive the percentage if we received anything at all," Fergus says. "It was very good news for us."
Fergus says they don't have $175,000 to cover the entire project, but construction can now get underway.
"We're working with the architects to get this rolling," Fergus says. "Hopefully in the new year, we will be able to put out some tenders. If we can have this done by the end of May, it would be quite an accomplishment."
Fergus says they still need help covering some of the project's cost.
They are short $2,000 with their local fundraising campaign and are seeking another $40,000 in grants.
She expects to hear back about more funding before the end of the month.
– Kimberley Arts Council Treasurer, Carol Fergus