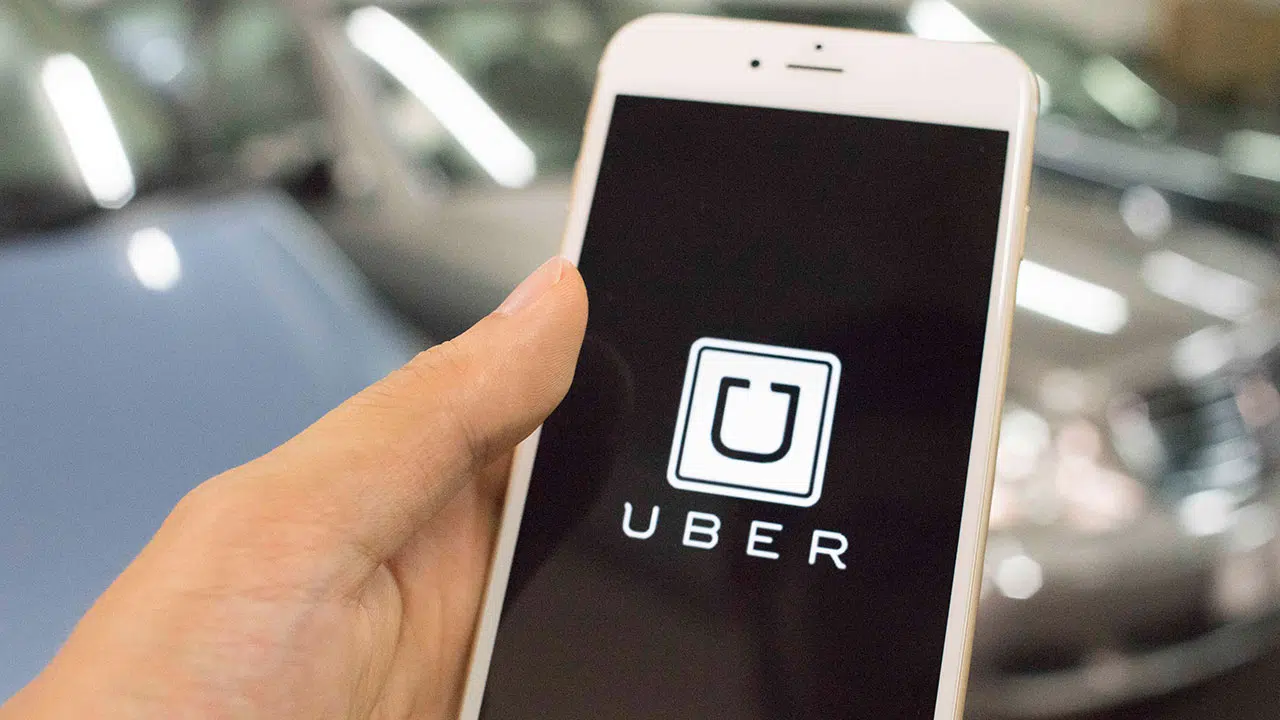 The City of Fernie is weighing in on a review of BC's taxi industry and plan to address riding-sharing services such as Uber.
The Province hired a consultant in October to reach out to communities and collect feedback before introducing legislation sometime late next year.
Mayor Mary Giuliano says they want to see regulations that allow for healthy business but also protect customers.
She says she appreciates a free market, but British Columbians need to feel safe when they step into a vehicle and they should know that vehicle is properly licensed and insured.
Fernie City Council also proposed the BC Government to look at what didn't work in other provinces, as the City of Edmonton is already changing their bylaws and enforcement regime after initially allowing Uber into town.
Council also submits regulations for the ride-sharing industry should be to the same standard as the ones regular taxi services face.