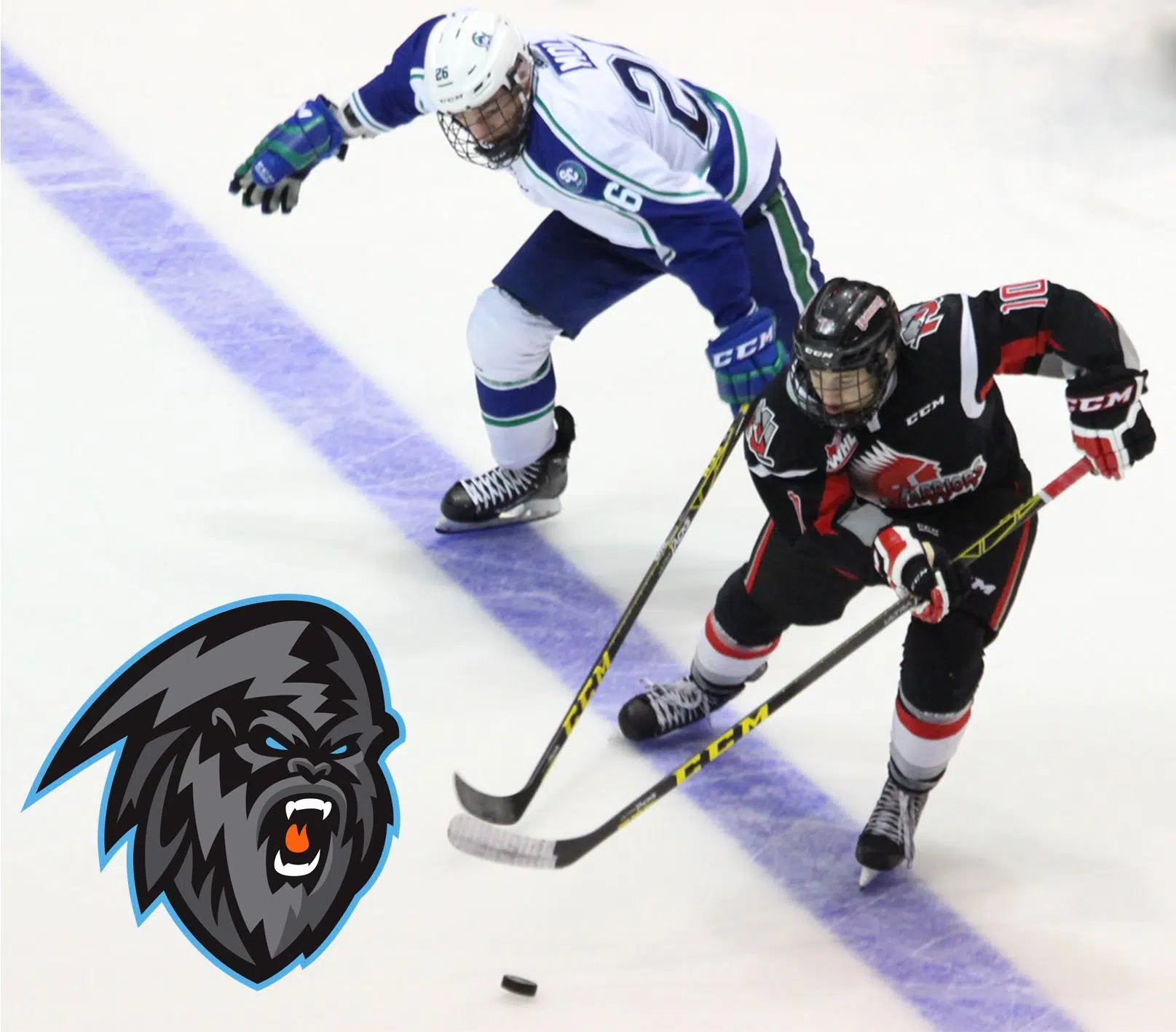 The Kootenay ICE announced Monday they have traded 1998-born forward Vince Loschiavo to the Moose Jaw Warriors for 2001-born forward Jakin Smallwood and a conditional third round draft pick.
Smallwood – a native of Leduc, Alberta – has played 21 games for the Leduc Oil Kings Midget AAA of the Albert Midget Hockey League this season. In those 21 games, Smallwood has registered 11 goals and 25 points.
Smallwood currently leads the Oil Kings in points and is tied 12th in league scoring.
The Warriors selected Smallwood in the fifth round (92nd overall) in the 2016 WHL Bantam Draft.
"Vince was a hard player to move but sometimes hard decisions are needed, we wish him the best of luck," said Matt Cockell, President and General Manager. "Jakin is a hard working player with skill and good hockey sense."
Cockell added, "The third round pick will be an asset that will help us down the road."
Vince Loschiavo leaves the ICE after spending over three seasons with the organization. He played in 215 regular season games for the ICE, amassing 46 goals and 89 points. He also played in seven playoff games in 2015.
– Kootenay ICE
– Photo courtesy of Kootenay ICE