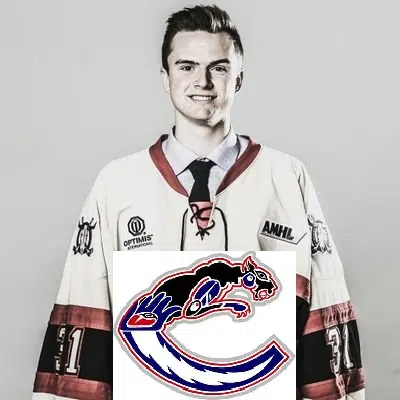 Stellar goaltending and a dynamic first line has brought Creston Valley within seven points of the division lead.
Netminder Levi Mitchell was November Kootenay Conference Player of the Month with a 5-1 record and 1.15 goals against average.
Creston carried a 7-1-1-0 record through November and was the hottest team in the division during that span.
The rookie puck stopper says their team chemistry is coming into form.
"Our whole team is really getting along off the ice and I think that's translated on the ice." says Mitchell. "We're all working hard at practice and showing up to the rink everyday with good attitudes."
Mitchell says it's been a full team effort as they continue to climb the standings.
"We all have that same mindset, we don't want to just let it slip away." says Mitchell. "We all want to come and compete and see how it goes in playoffs even though that's a long ways away but we all want to be gearing up right now to make a splash and go as far as we can."
Mitchell is the first goalie to win Kootenay Conference Player of the Month since Kimberley's Cody Campbell last December.
Forwards Liam Plunkett and Ronnie Wilkie were both honourable mentions for Kootenay Conference Player of the Month with 17 points in nine games each.
Plunkett and Wilkie are tied for second in KIJHL scoring with 49 points in 28 games each.
The Thunder Cats are slowly creeping up the standings, once 11 points behind the Dynamiters, they are now within seven points.
Creston has only lost three games since October 28, two to Kimberley and one to Columbia Valley.
– Levi Mitchell, Creston Valley Thunder Cats goaltender