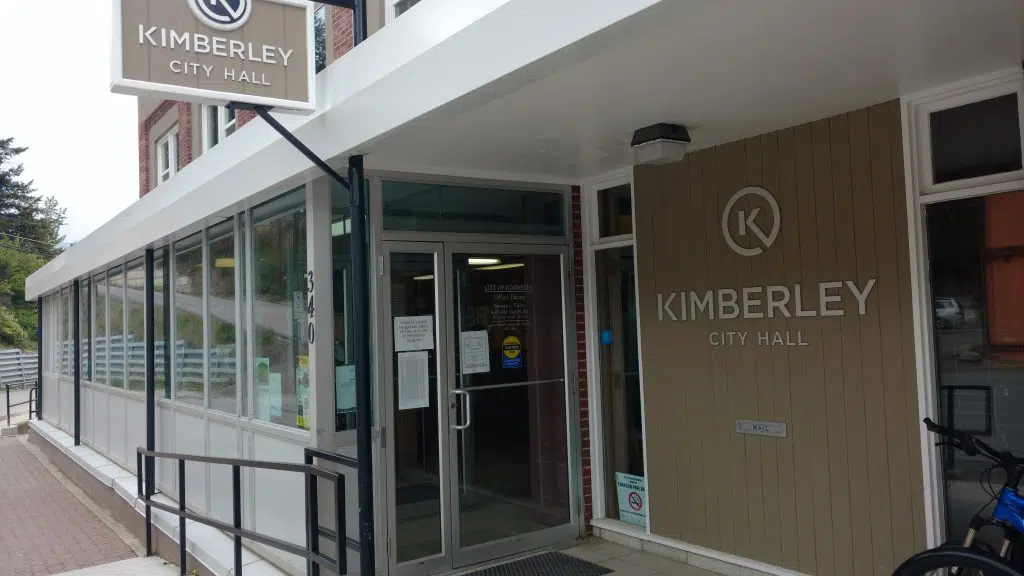 Kimberley's Mayor says a 2.4 acre property in Townsite could be the perfect location for affordable housing.
Council directed staff on Monday to look into developing up to 40 rental units at the site of the old Cominco garage.
Don McCormick says discussions around the property are in their early stages.
"I think if we looked at it from a rental point of view, I think it would provide much higher value to the community and a much better use for that particular land," McCormick says.
McCormick says the city owned land could be ideal for a multi-family development.
"Right now both at the provincial level and within the Columbia Basin Trust, priorities are around affordable housing," McCormick says. "I think it would be a great idea for us to be able to look at what the options are for using that property for an affordable housing project."
McCormick says only half of that property is environmentally certified, with the other 1.2 acres not yet ready for development.
He says a phased approach to development could allow a project to go ahead.
The Mayor stated in April the community was experiencing a housing shortage, with the population increasing about two per cent every year.
– Kimberley Mayor, Don McCormick