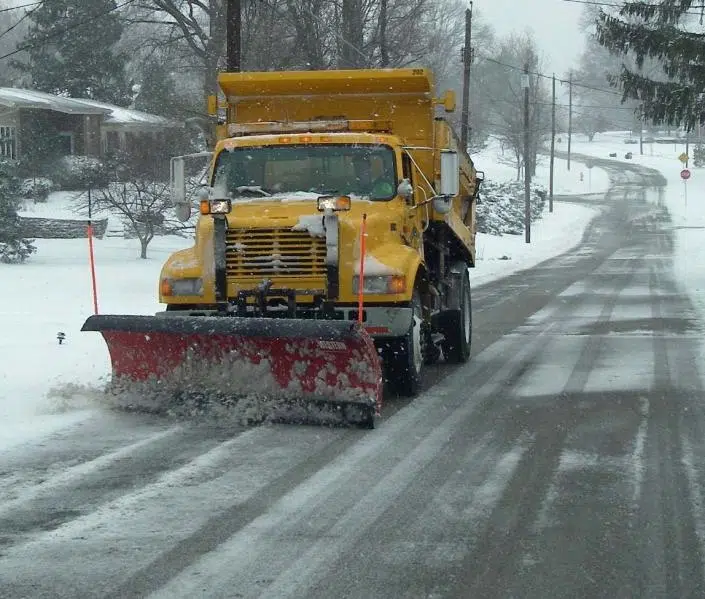 The region's highways maintenance contractor expects black ice and light snow this weekend.
Light, intermittent snowfall is expected to start early Friday morning and linger for the next several days. Accumulations are forecasted to be light and mostly focused along Highway 93/95. Some snowfall east to the Alberta border is possible over the weekend as well.
Mainroad says temperatures are expected to hover between -2 and -7 degrees with frost and black ice possible. Gusty winds are also possible later in the weekend.
The contractor says this system is expected to remain in the area for about a week before temperatures drop considerably over the Christmas holiday.
Crews will be pre-treating highways with anti-icing liquid prior to the start of the snowfall. This tends to attract wildlife so motorists should exercise caution and watch for equipment working.
The highway contractor is advising residents to slow down and be prepared for slippery conditions, as even an apparently clear highway can hide an icy corner or bridge deck as conditions change rapidly.
Holiday travelers are also reminded to check DriveBC before heading out for conditions from one region to another and allow some extra time in your travel plans.
– From Mainroad East Kootenay