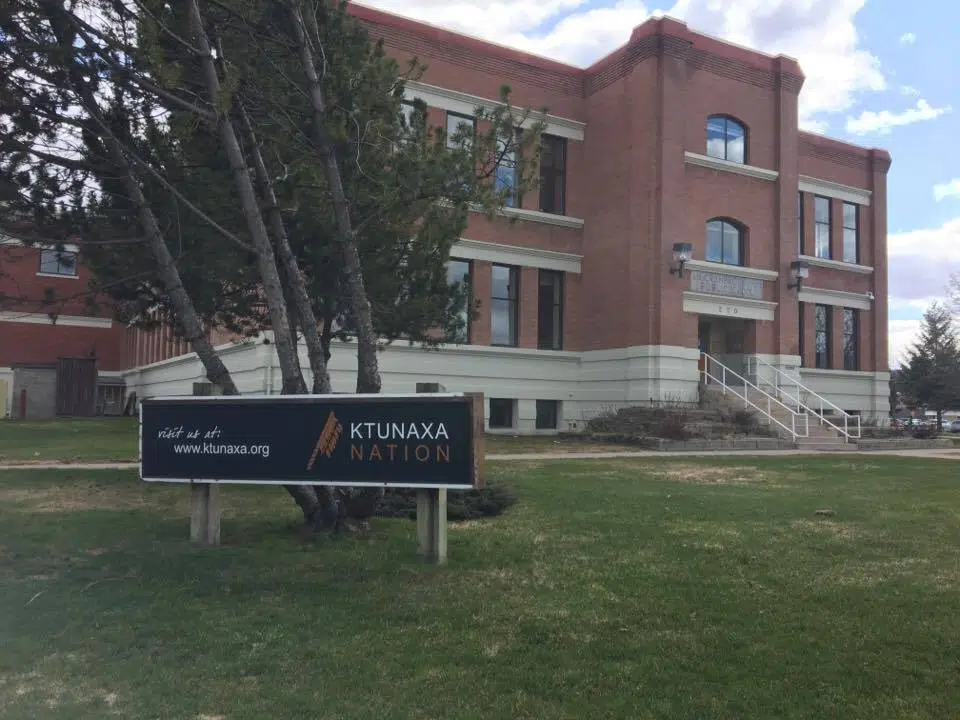 Cultural awareness was a focus for the Ktunaxa Nation in 2017.
Chair Kathryn Teneese was disappointed when the Supreme Court of Canada ruled against the local native band's stance on Jumbo and Qat'muk earlier this year.
She says the Nation has continued to get the message out about protecting key areas with the help of regional groups.
"Hopefully with the support of like minded people, we will be able to find a way forward that continues to afford protection for a special place, but also is available to access for people who want to experience it in its present, undeveloped form" Teneese says.
Teneese adds the Ktunaxa had many opportunities this year to be recognized as part of the community.
She says events like Hometown Hockey in Cranbrook, the Columbia Basin Trust Symposium in Kimberley and the unveiling of the Chief Isadore Trail allowed the nation to represent themselves in a meaningful way.
Chair Kathryn Teneese says one of their biggest accomplishments was regaining full ownership of St Eugene Resort this summer.
She says the building serves an important role in the Ktunaxa Nation's future in the East Kootenay.
"I think that's a significant activity that will hopefully be able to ground us in some path forward in terms of public education and generally participating as colleagues in the business world," Teneese says.
Teneese also praised the nation's efforts in solar projects.
She says new solar panels and car chargers at their main office in Cranbrook shows the Ktunaxa is willing to take part in reducing the region's environmental impact.
Stay tuned for more Year-In-Reviews from East Kootenay newsmakers as we make our way through the holiday season.
– Ktunaxa Nation Chair, Kathryn Teneese