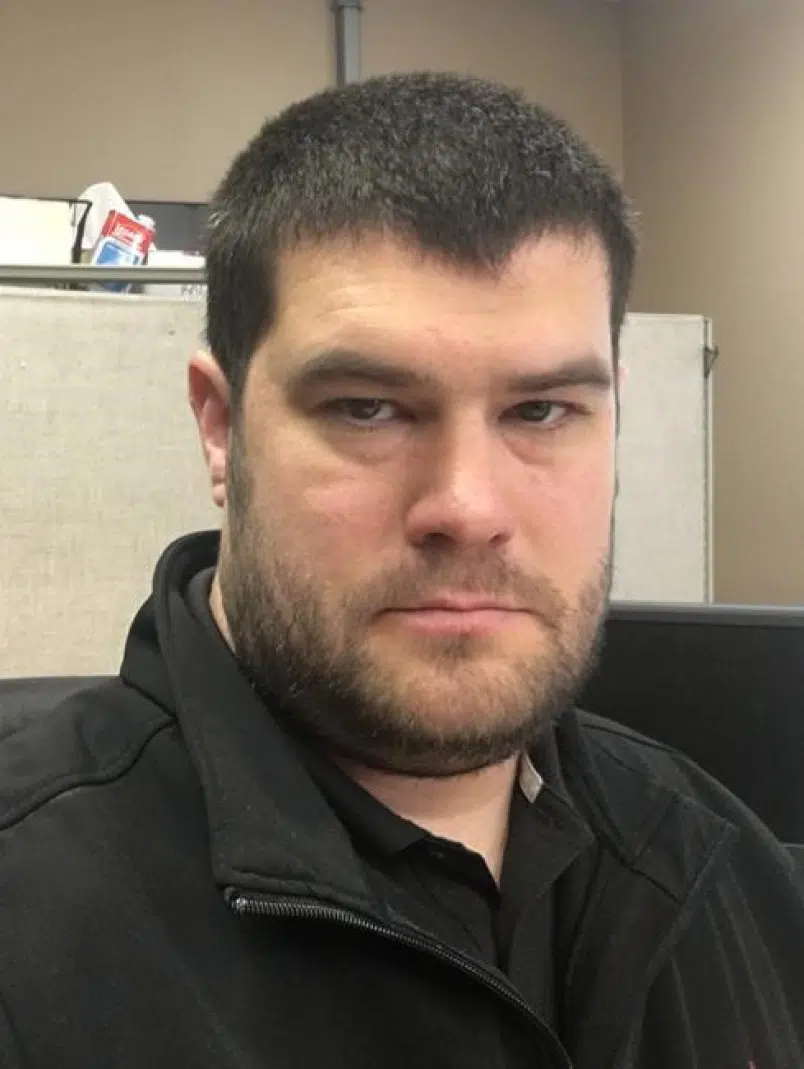 The case of the man who promised millions of dollars to Kimberley hockey and is now facing fraud and forgery charges has been adjourned until January.
A Court Agent for Mike Gould appeared in a Cranbrook courtroom Monday morning  following an incident at a local restaurant in October.
The agent could not say if the accused planned on pleading guilty or  not.
Gould stood at centre ice at an October 13 Junior B hockey game in Kimberley and pledged $7.5 million to the local team.
There's no charges connected to the promise, but Gould then took out representatives from the Junior B team to celebrate at a Cranbrook grill and racked up an $8,000 bill.
Gould allegedly paid for the bill with fake cheques.
The entire amount owning has since been paid in full.
As for the $7.5 million, both the Kimberley Dynamiters and Kimberley Minor Hockey Association say they haven't seen a dime.
(Photo courtesy of Facebook//Mike Gould)