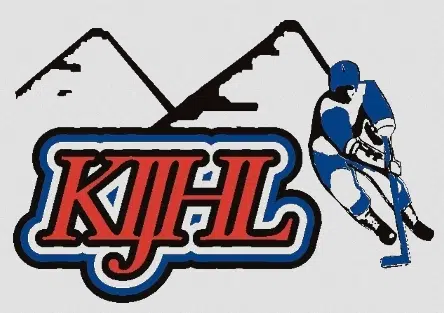 The Kimberley Dynamiters continue to roll.
The red-hot Nitros swept the Columbia Valley Rockies in a home and home series winning 4-2 Friday and 4-1 Saturday to push their win streak to six games.
Matt Davies, Brock Palmer and Cam Russell all posted three-point weekends.
The Dynamiters are now nine points up on Creston for the division lead and are first in the enitre KIJHL with a 23-5-1-1 record.
The Fernie Ghostriders split their weekend falling 7-3 to Nelson Friday and edging Golden 5-4 Saturday.
The injury-ridden Riders remain fourth in the division with a 9-14-1-2 record but still have at least three games in hand on all their divisional opponents.
Elsewhere the Creston Valley Thunder Cats won their lone game of the weekend 7-1 over the Golden Rockets Friday.
Eddie Mountain Division Standings
1. Kimberley Dynamiters (23-5-1-1)
2. Creston Valley Thunder Cats (18-8-2-1)
3. Columbia Valley Rockies (12-14-3-2)
4. Fernie Ghostriders (9-14-1-2)
5. Golden Rockets (1-26-1-2)