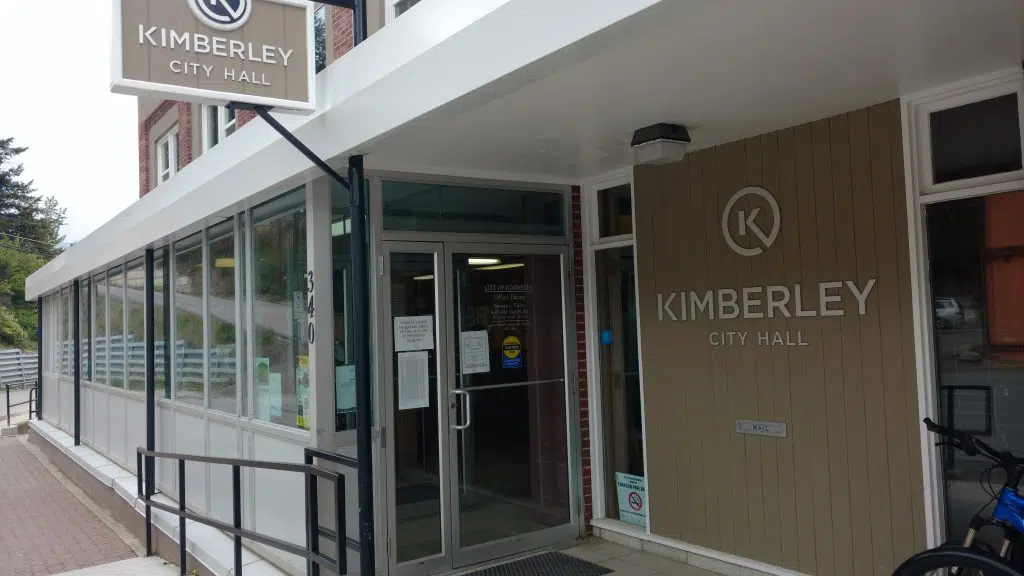 2017 has been Kimberley's strongest year for new building projects in the past decade.
This from Mayor Don McCormick, who says over $14 million in construction was completed this year, compared to almost $11 million in 2016.
McCormick says a big part of that increase was the approval of 40 new family dwellings.
"I think it says that the people who live here have a lot of confidence in the community and the direction that its heading," McCormick says. "It also says that we got an awful lot of people that want to live in Kimberley. There's a very high demand right now for resale homes and for rentals. The demand is so high that its very difficult to find an appropriate rental in town right now."
McCormick says significant infrastructure projects dominated 2017.
He says numerous developments got underway or were approved, including a new wastewater treatment plant to be put in place near 2020.
"Its a pretty big project, $30 million plus," McCormick says. "We've got a lot of work to do to make sure we not only get it planned correctly, but have the money to pay for it at the time we need to put it in place."
Other infrastructure projects include the Civic Centre's north wall being replaced and three new pressure reducing valve stations being installed to protect water pipes.
McCormick adds investments were also made in the city's fleet of vehicles, with the purchase of a new vacuum tanker truck, a sweeper, a mini excavator a new type of garbage delivery expected in 2018.
Stay tuned for more Year-In-Reviews from East Kootenay newsmakers as we make our way through the holiday season.
– Kimberley Mayor Don McCormick